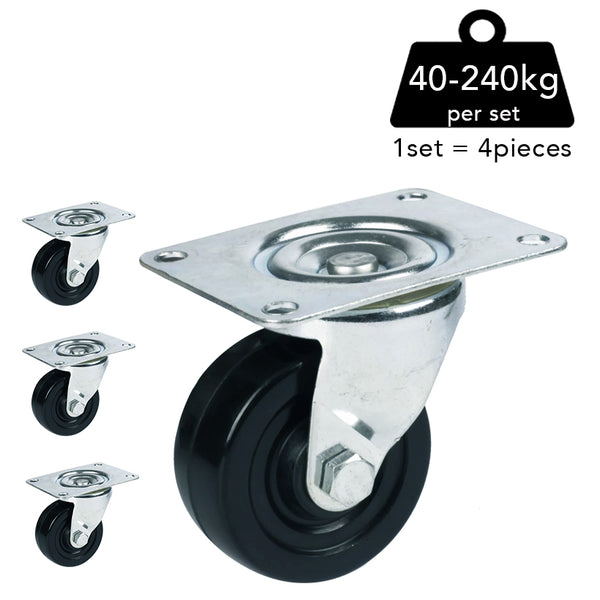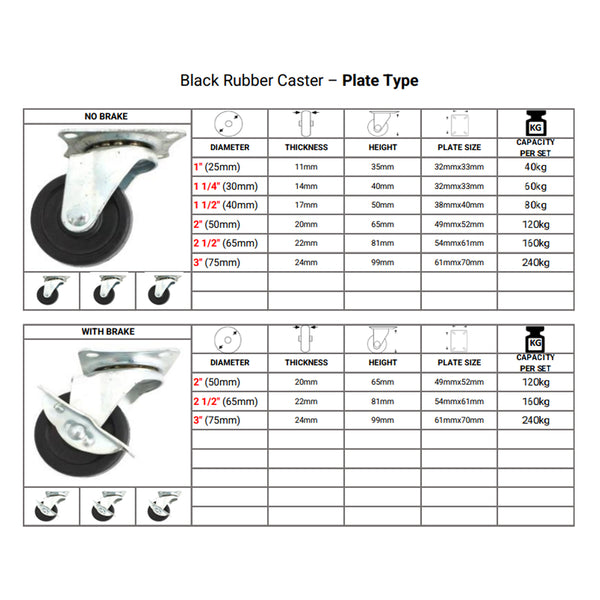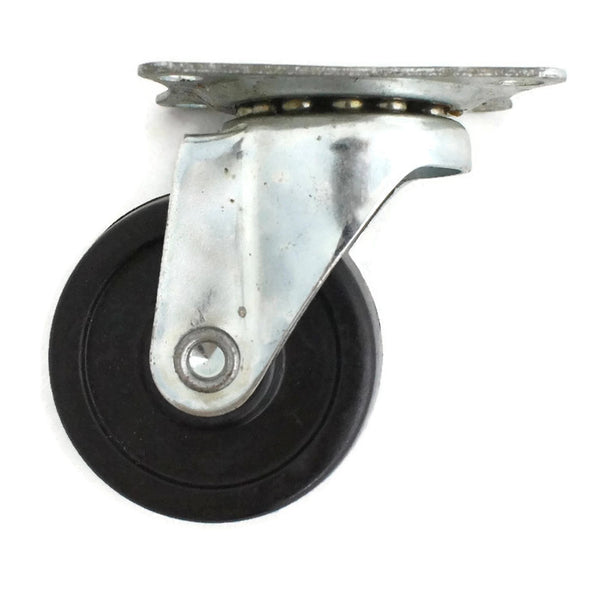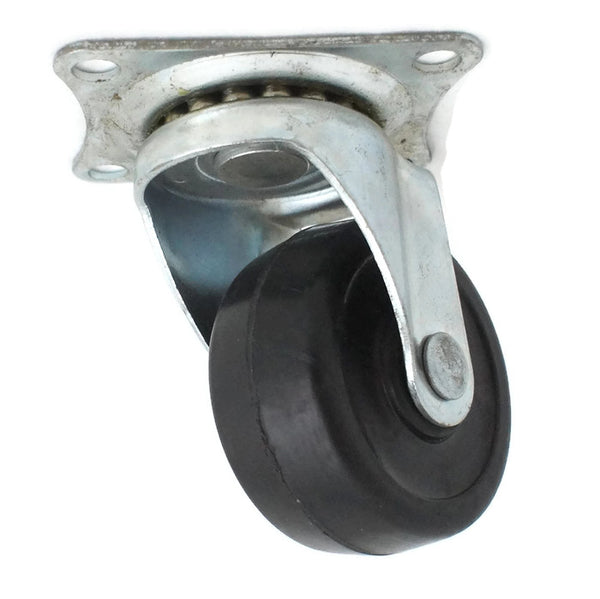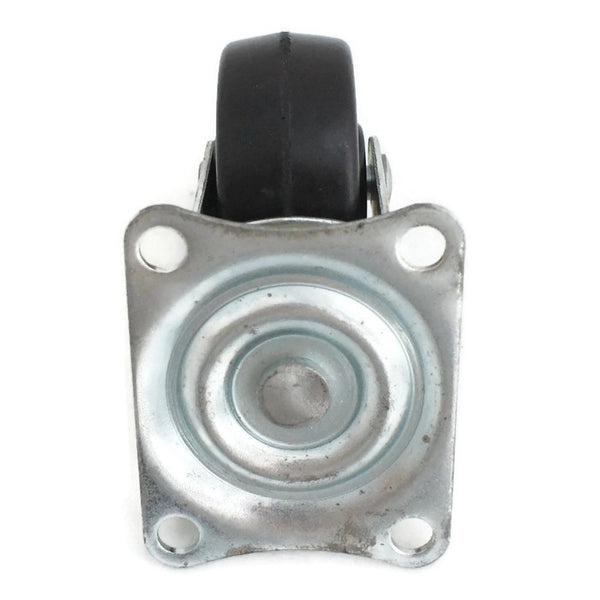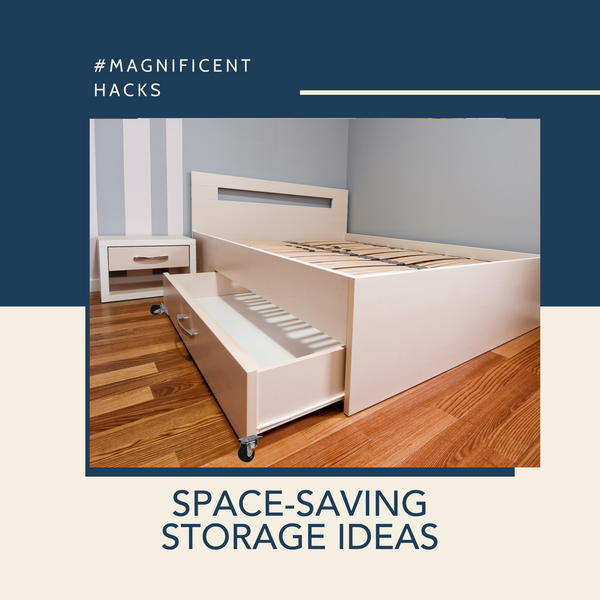 good item is well made
Appearance:good Quality:good Suitability:good item is well made and had it installed as replacement for my broken kitchen cabinet handles. so far, so good.
Cheap price and sturdy
matibay siya sa presyong abot kaya. sa hardware kasi mataas ang price per piece e. mabait si delivery boy at makailan beses na din akong bumibili kay seller kasi subok ko na ang store nya
worth it
Delivery was quick, just a little delay due to the rains (was expecting it before lunch). Nonetheles, a good deal. Already attached it to the washing machines' mount. Might need larger casters though for the small sofas. Worth it and would order again. Thanks to the shop and courier.
well packed
Ordered: Dec. 14, 2021 Delivered: Dec. 16, 2021 Within 2 days naideliver na. Ok na rin yun packaging nakabox at bubble wrap. PS: expected na walang screw kasi hindi talaga kasama kaya wag na maghanap.
durable
I used it for my mobile pantry and so far I am satisfied with its durability. I have no problems with moving.