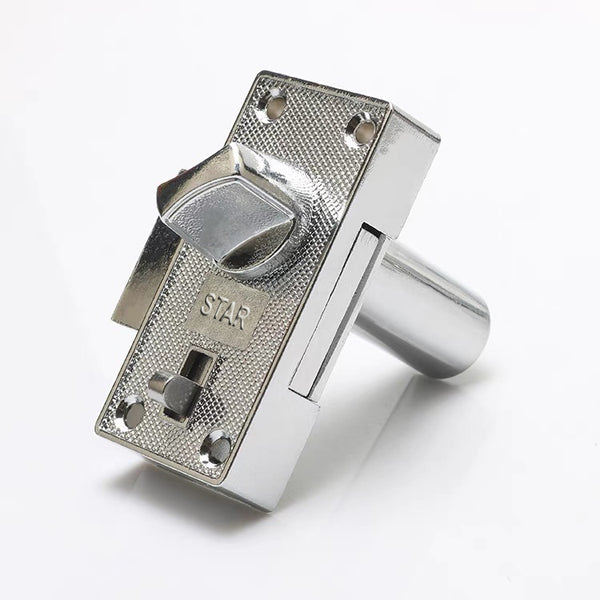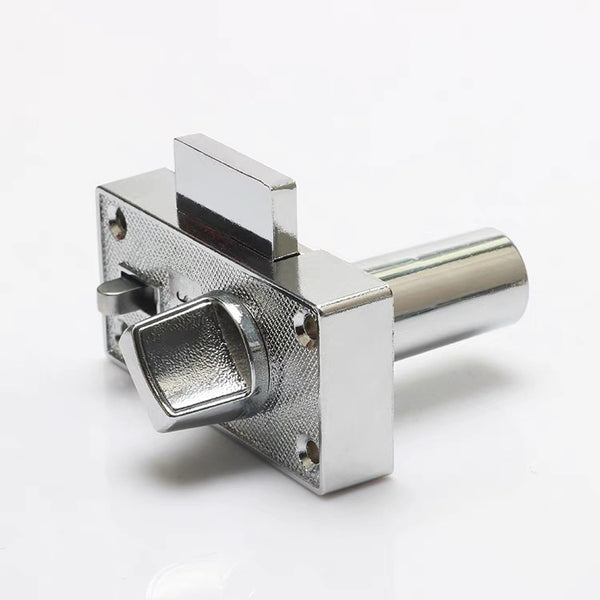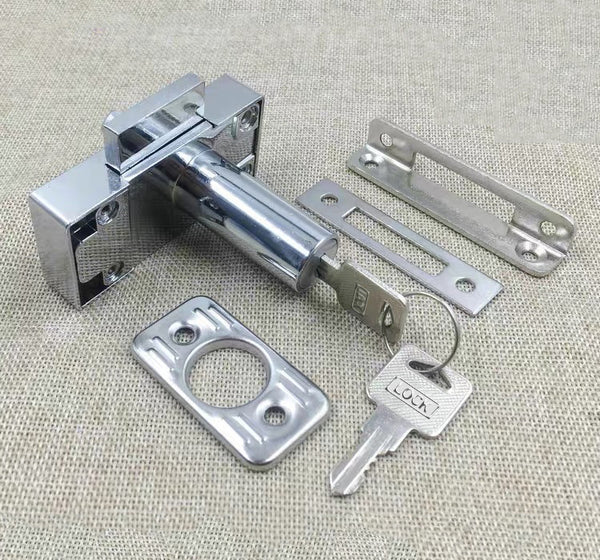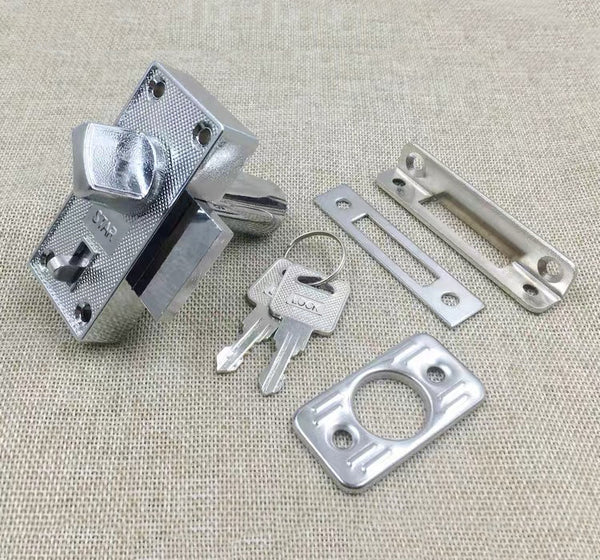 Very please with everything
Received item new in package. Was the correct lock for my door. Just for info these locks work differently than other locks but do the same job. Very please with everything.
Match na Match
Hirap maghanap ng ganitong door lock. Buti na lang meron sa lazada. Thanks! Match na match sa luma kong lock.
Meron Dito
Hirap hanapin nito buti nalang meron dito..parehas na parehas sa luma kong ganito..nakakalito lang sa una yung susi kala ko di match...
Very Satisfied
I had a hard time looking around hardware and construction stores for a replacement screen door lock to no avail. Then by chance I tried lazada and behold there is a lock that looks exactly like what I need. I am very satisfied.