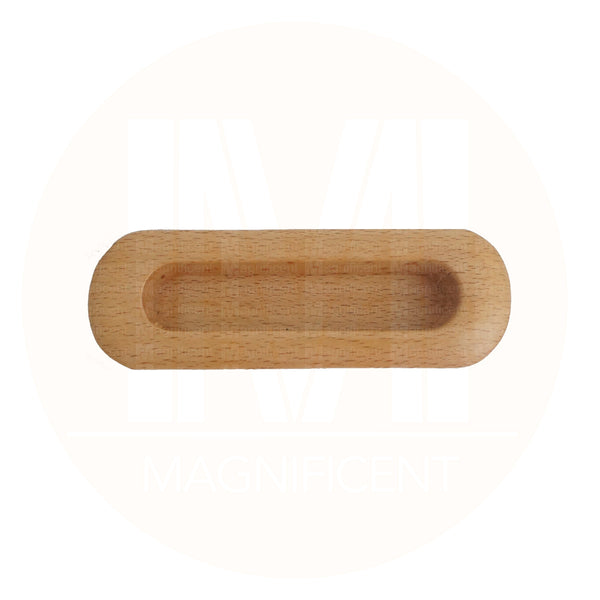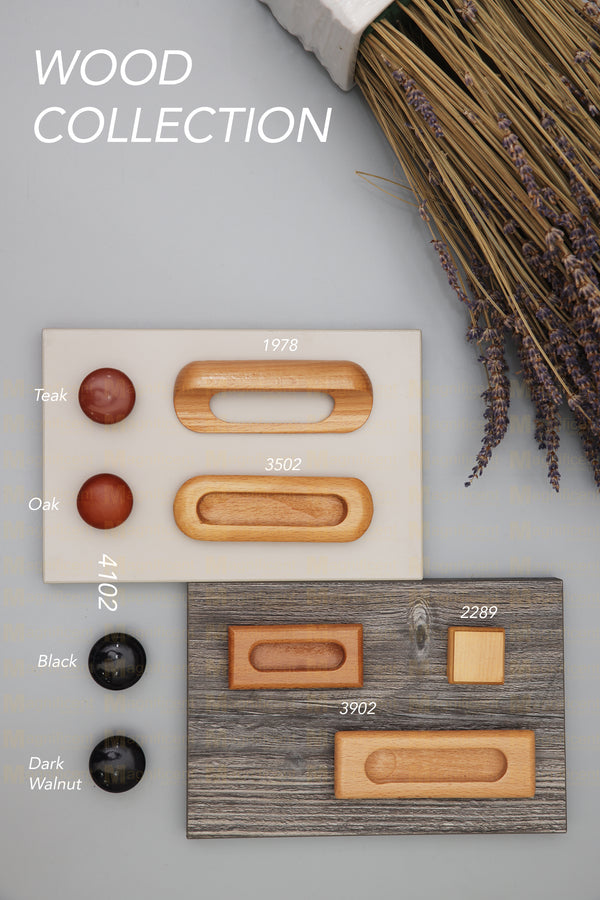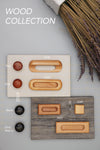 all goods naman
All goods naman ung item nakaka ilang beses na din ako nakakabili sa shop nato so far wala pa naging prob.
great seller and shop
It is a great idea to have this item in able to build a good cabinet. Hope it will last longer than I expected
successfully and completed
have successfully completed your Transfer Money transaction with the following details: Thanks for messaging us. We try to be as responsive as possible. We'll get back to you soon. Ma'am/sir. If. Matagalan po pag reply ko.
I like the product so much
Excellent quality, well packaged and item shipped immediately. I like the product so much and I will order again. Thanks!
ganda ng color
Good quality. Ang ganda ng color ng kahoy. Medyo naalibukan lang sa construction site pero all in goods.