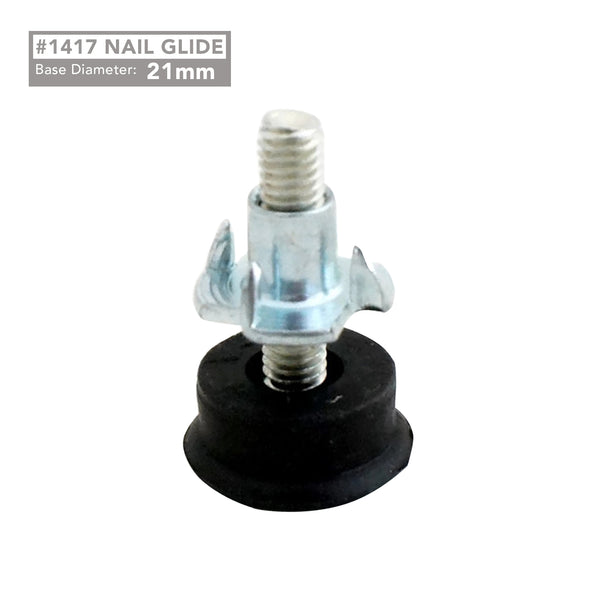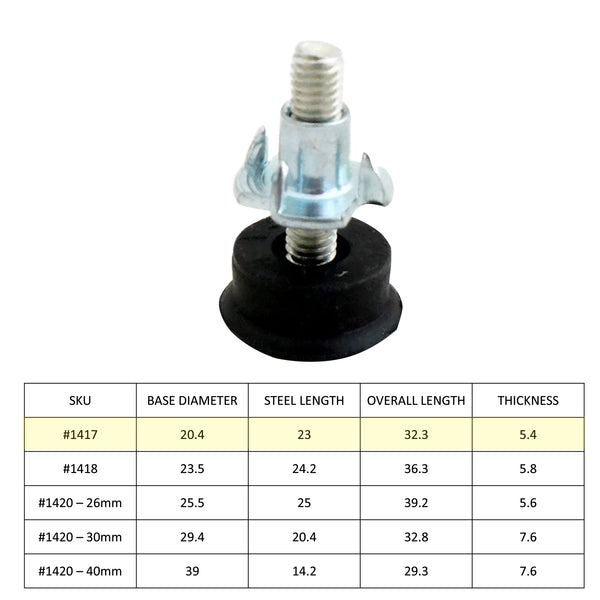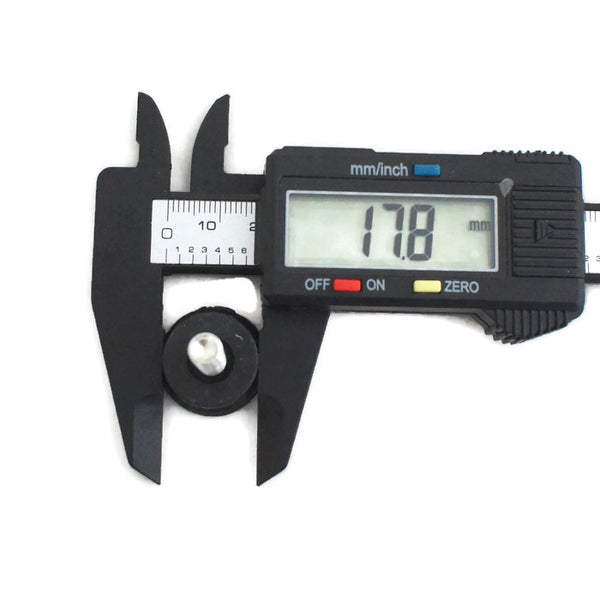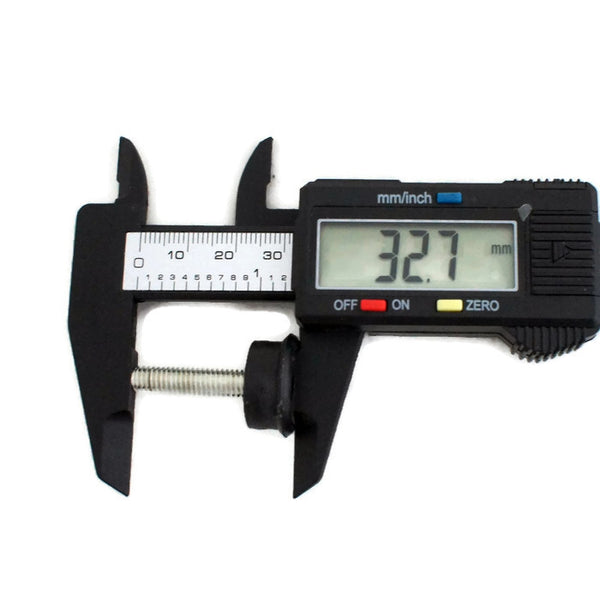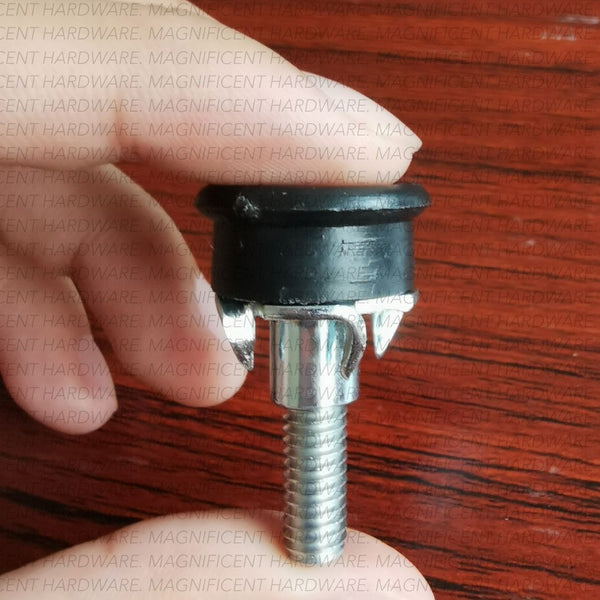 Looks the same as the picture
Appearance:Looks the same as the picture. Seller shipped the items immediately. Items have no damage and complete quantity.
Perfect for my project
This adjustable Glide with T-nut is perfect for my projects. Just the right size. Thank you for shipping my orders immediately.
Good quality Overall
Sulit na for its price. Good quality overall. Does it job. Seller is also responsive. Bilis lang din naship.
Thank you seller
yes it's finally here. complete 10 pieces. no damage on the item. gonna attach this to my cabinet this coming weekend. thank you seller and thank you lazada team.
Good product
good product and complete item's, and nice packaging.