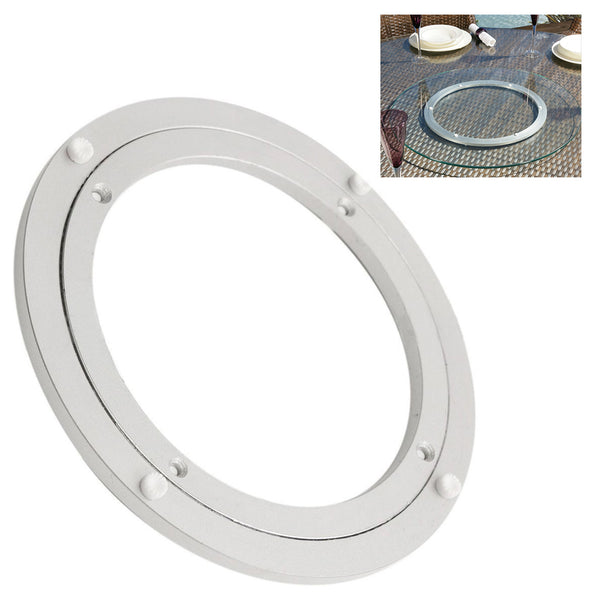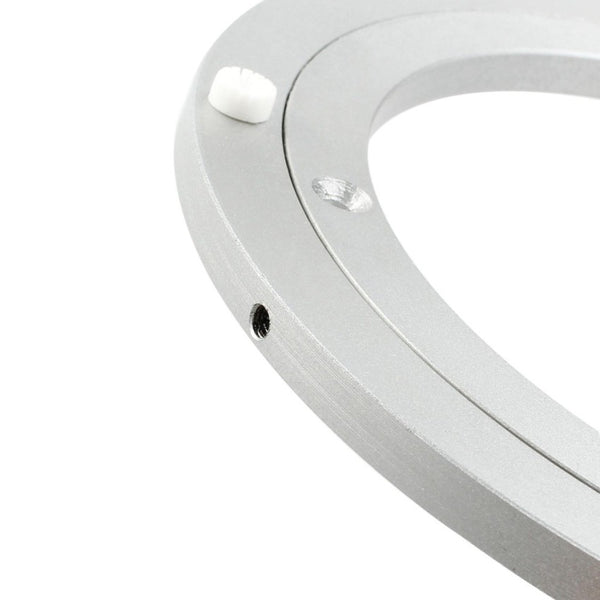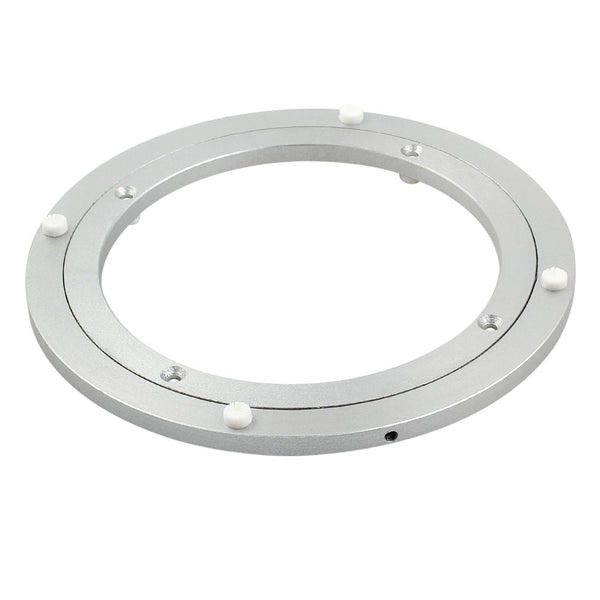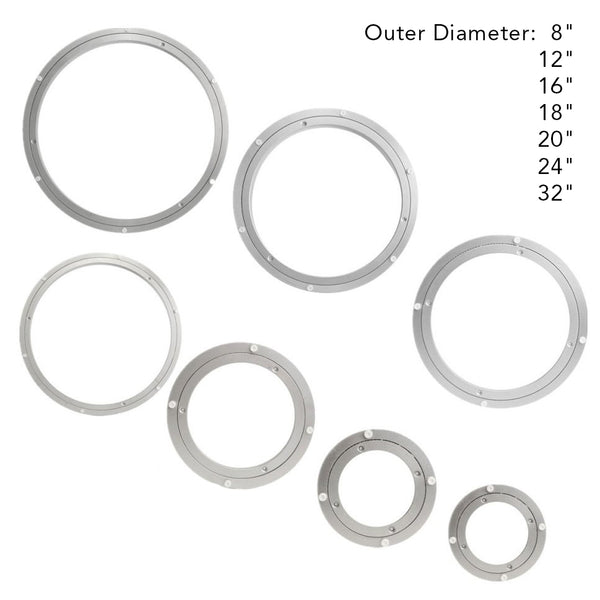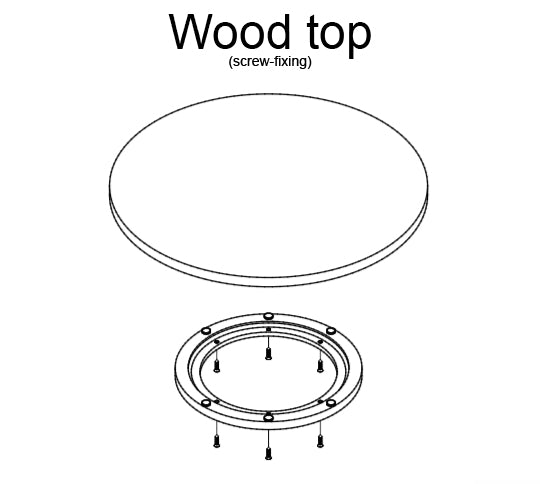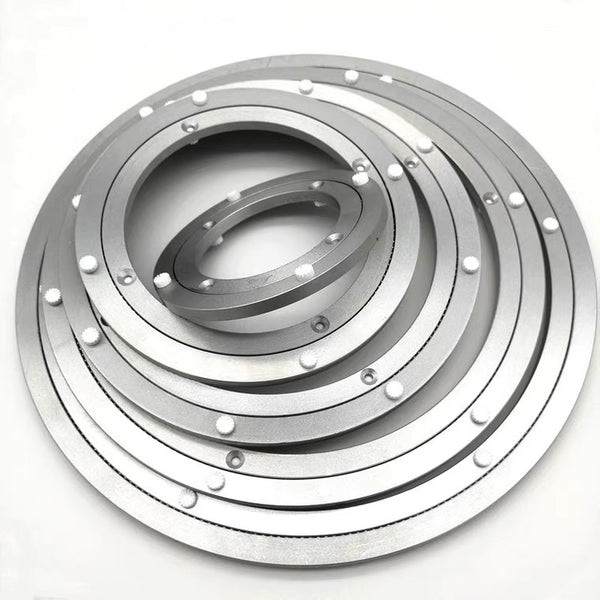 overall great buy
Good quality, its just a bit stiff when turning it..overall its a great buy...
very happy
Very happy with the product. It came well-insulated and wrapped in carton material. Would have been nice if it was boxed. It came in good condition and turns smoothly. Highly recommend!
Smooth, good quality
The 12" inch turntable fits our 19" 3/8in. thick glass top. Smooth, good quality, and well-packaged.
Perfect
It took me a long time to comment since I waited for the glass to arrive. See for yourself how smooth it turns. I'm glad to buy from this store. The 18 in. turntable ring is perfect for the 24inches glass top.👍
Recommended seller
I ordered an 18-inch aliminum alloy turntable from this shop and placed a 22-inch tempered glass on top, perfect! Recommending this seller for your other needs. 👍🏻