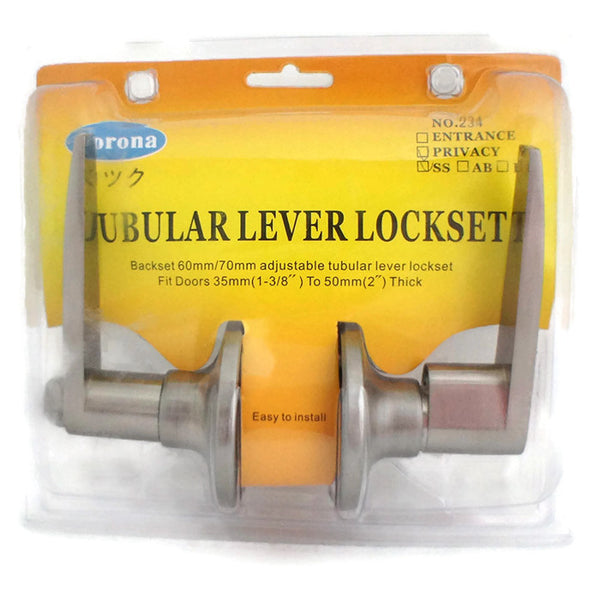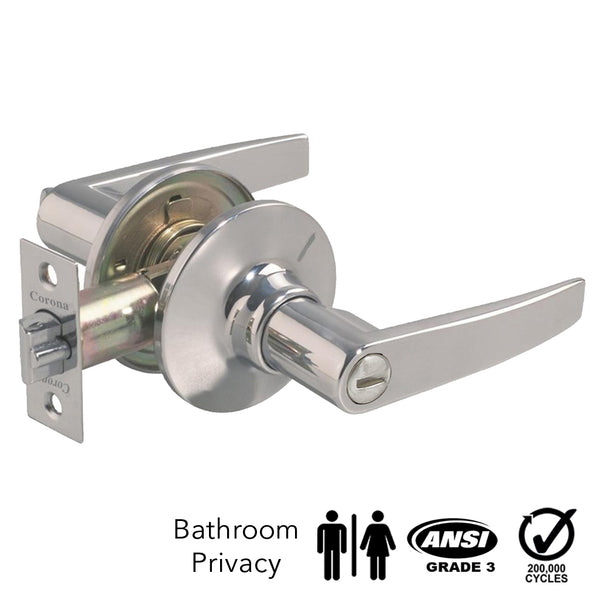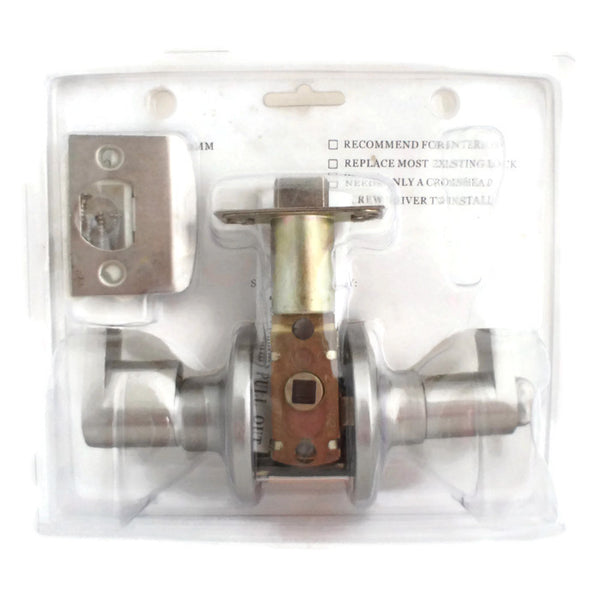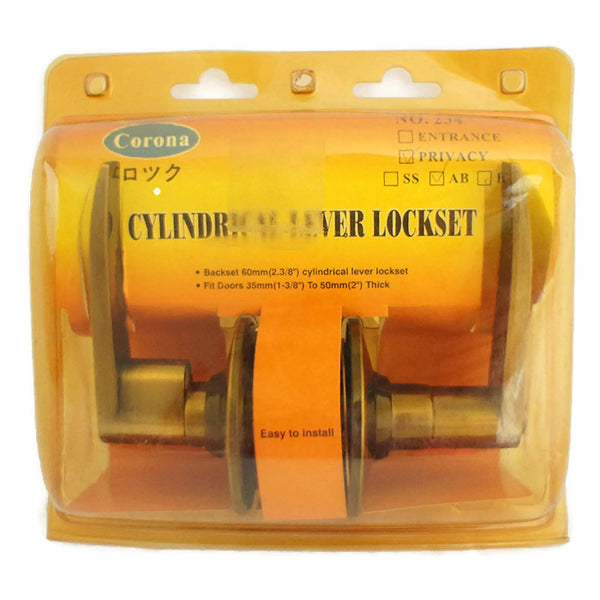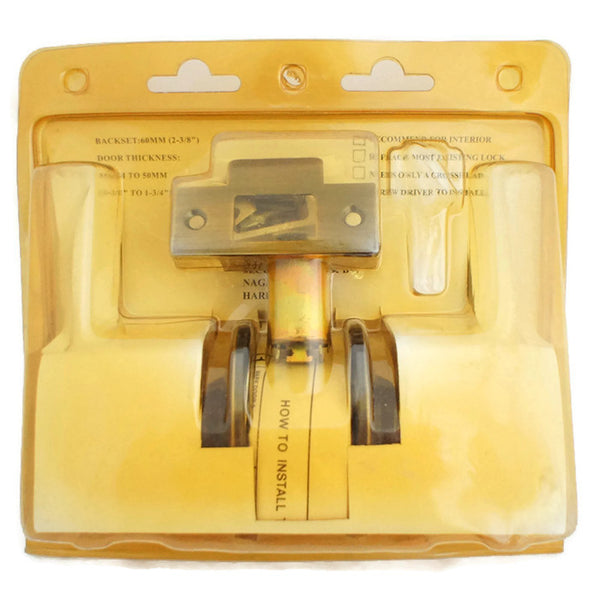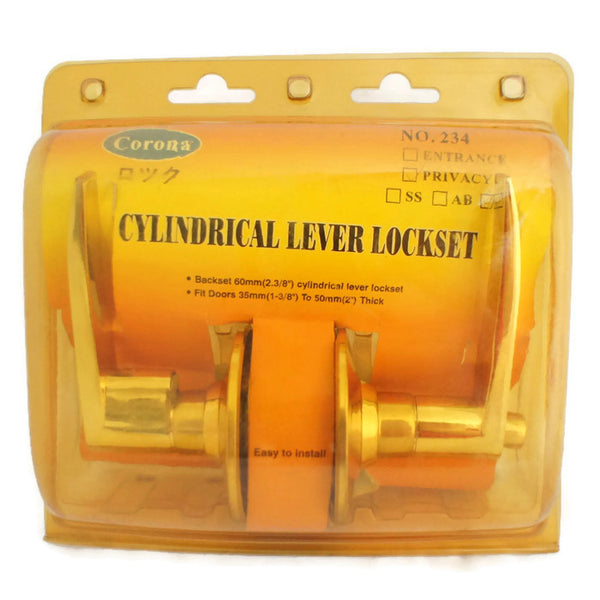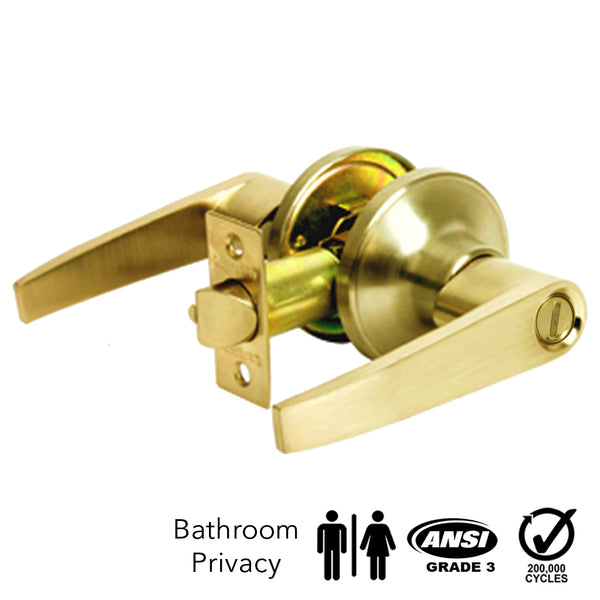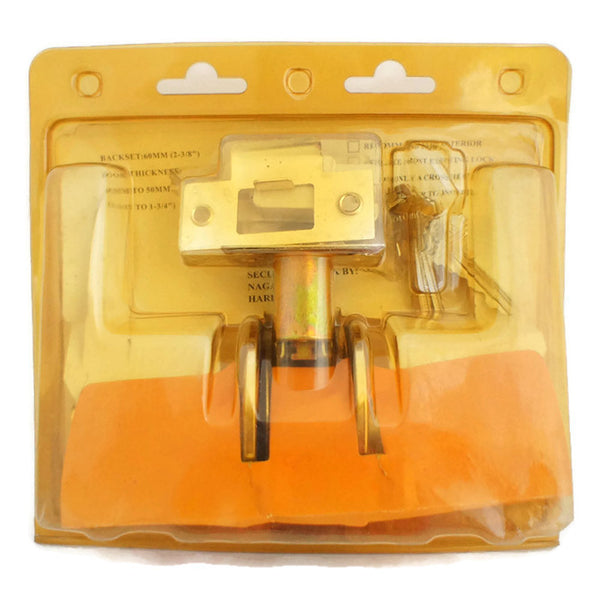 nicely packed
The bathroom keyless locksets were delivered as what the was described. It was nicely packed in a box. I was satisfied with the product. Could not yet tell about the quality of the locksets for now as it is too early to give a review.
installation was easy
Happy customer here. Good quality. Hope it'll last. Installation was easy. Quick response from the seller, when I had a question. That's good service.
worth it lahat
Ang ganda nang quality, worth it lahat. Thank You so much seller, shopee and also kuya rider. Godbless 🥰
Sobrang Legit
SOBRANG LEGIT NG STORE NA TO. BIBILI ULIT AKO. SANA MAGSALE ULIT. AMBAIT BAIT PA NG SELLER.
maganda looks sturdy
Maganda and it looks sturdy. It has thick metal glossy finish. Have yet to install it coz the house is still under construction but I am pretty sure it will look great.