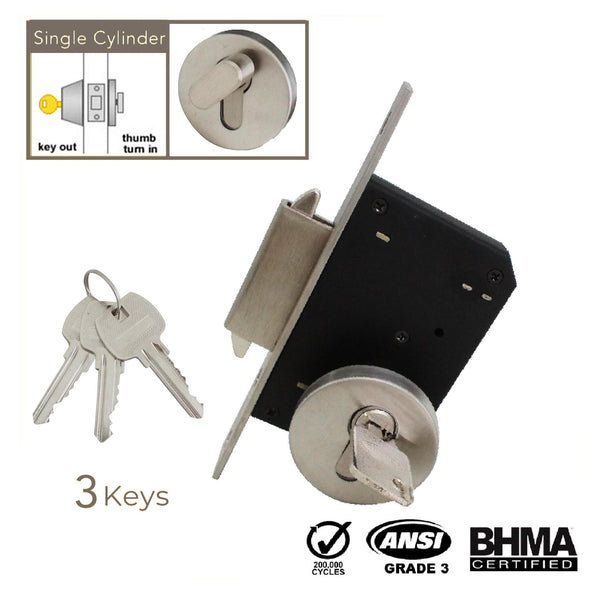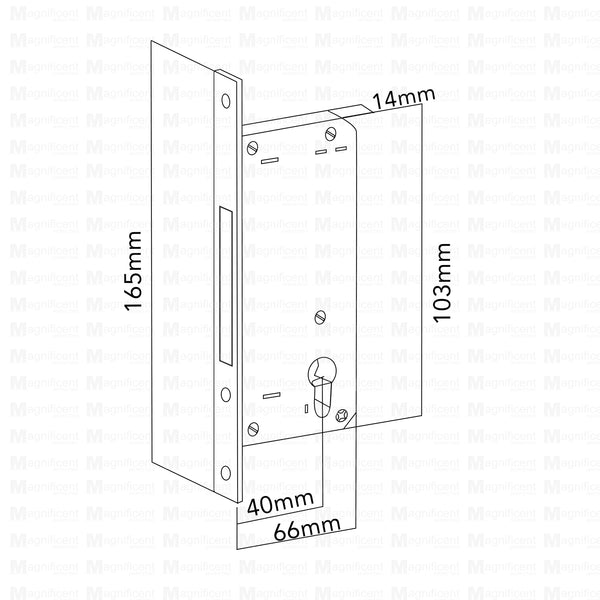 Best Purchased
Best purchase in lazada so far. Item is very hard to find even in large hardware stores.
Sturdy Lock
Shipping was very fast. Got the item within two days. Lock quality and material is as stated. This is a small but sturdy lock. Recommended seller!
Reliable
Feels sturdy and reliable, even the key action is smooth. And the extending hooks on the second, lock action is fierce! That's why it works just as well on sliding doors. Highly recommended!