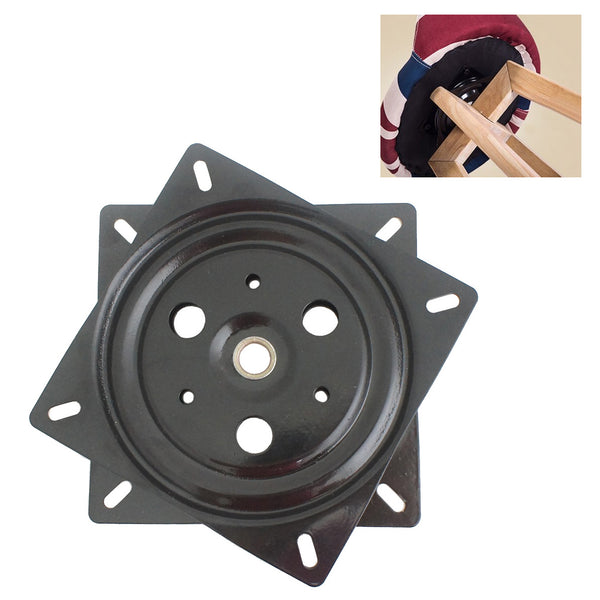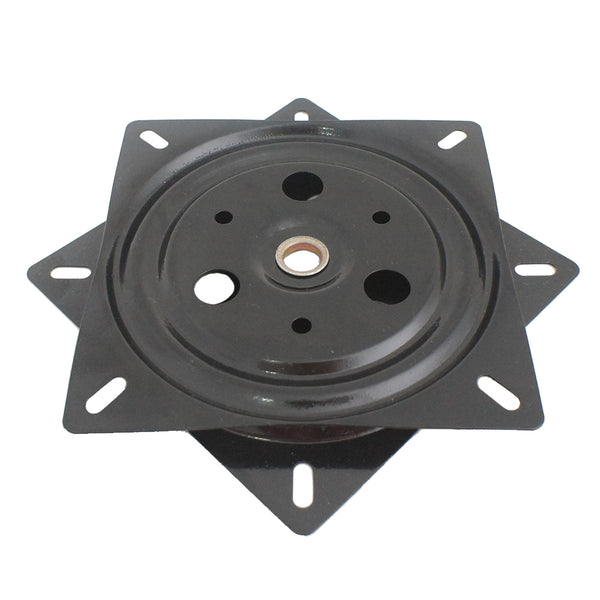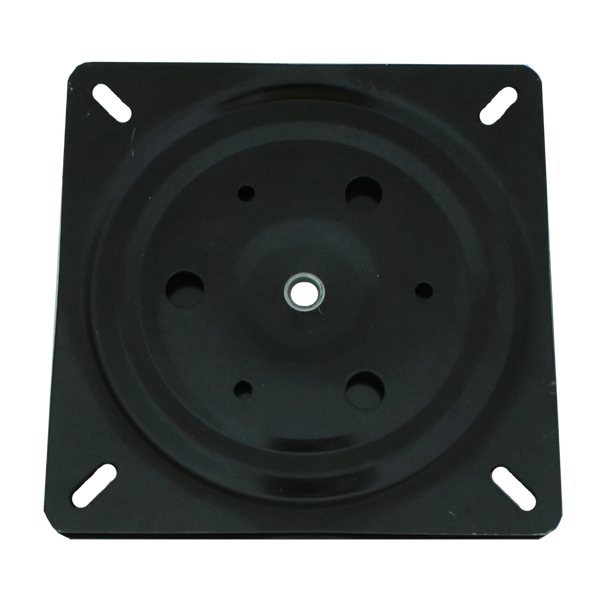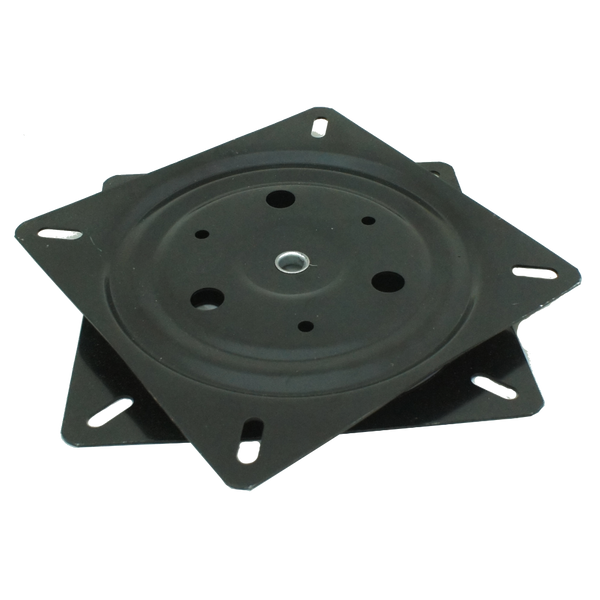 5 Star
⭐️⭐️⭐️⭐️⭐️⭐️⭐️⭐️⭐️⭐️⭐️⭐️⭐️⭐️⭐️ Delivery ⭐️⭐️⭐️⭐️⭐️ Seller ⭐️⭐️⭐️⭐️⭐️ Recommend 🥷🔥🔥🔥🔥🔥🔥🔥🔥🔥🔥🔥🔥
working item
The parcel arrived as scheduled. It fits to our round table and its working. Thank you seller
fast and good condition
fast delivery, item in good condition.
goods and smooth transaction
Received my order in good condition. Maayos ang item at walang damage.. mahilis din ang delivery.. thank u seller
arrived on time and good condition
arrived on time, safe and in good condition. I already installed it and functioned accordingly. it runs smoothly and without a noise. thanks seller for their good service.