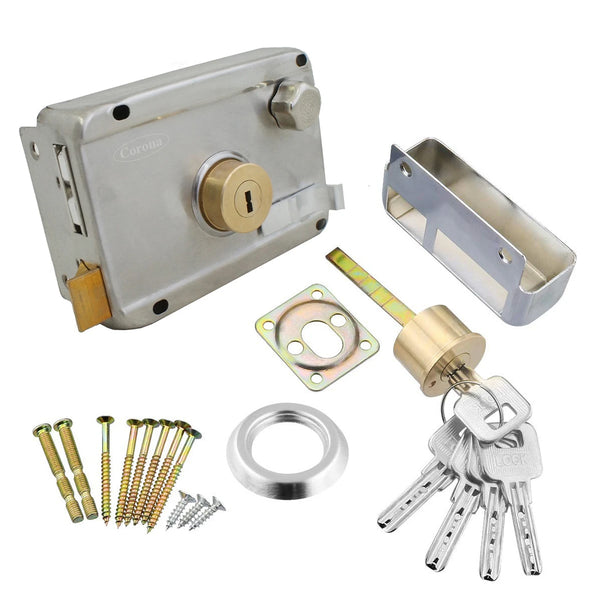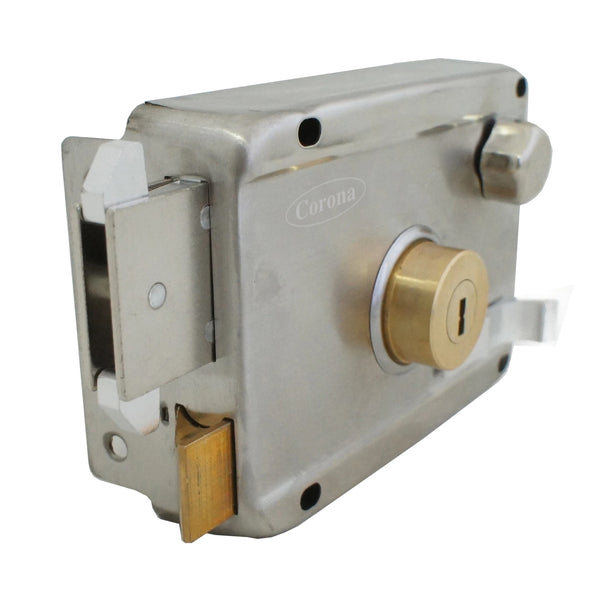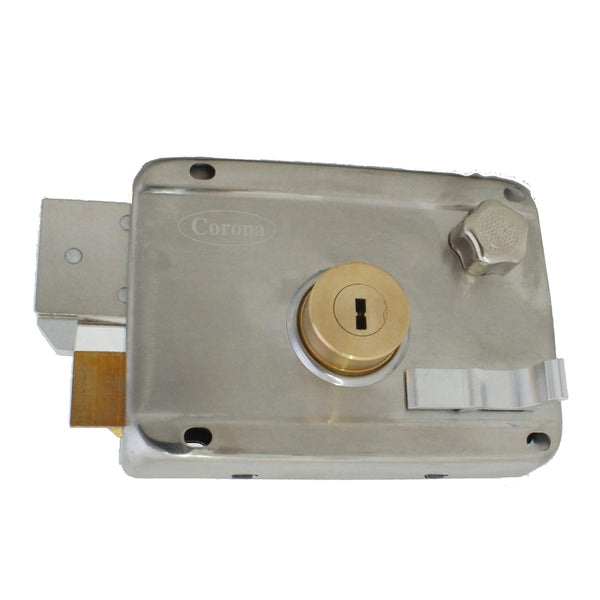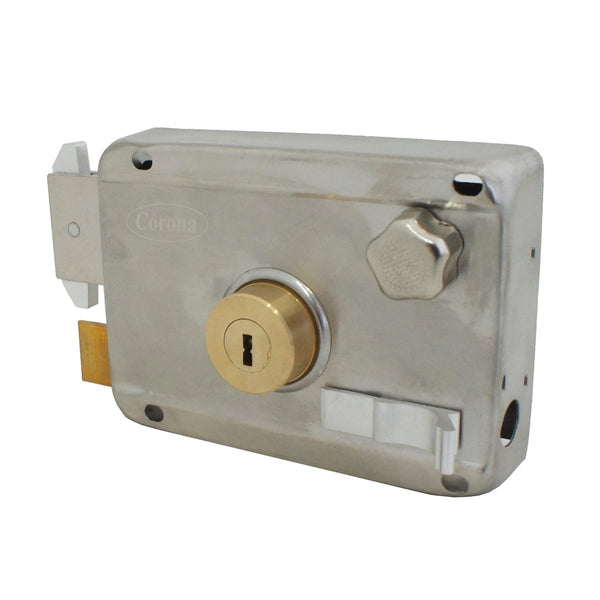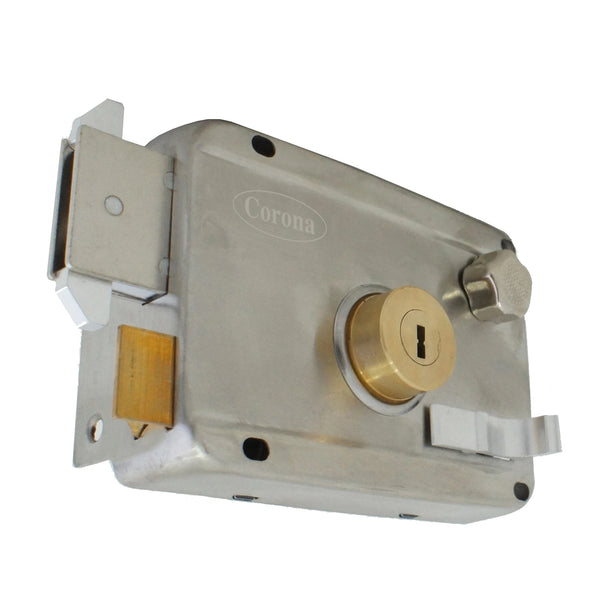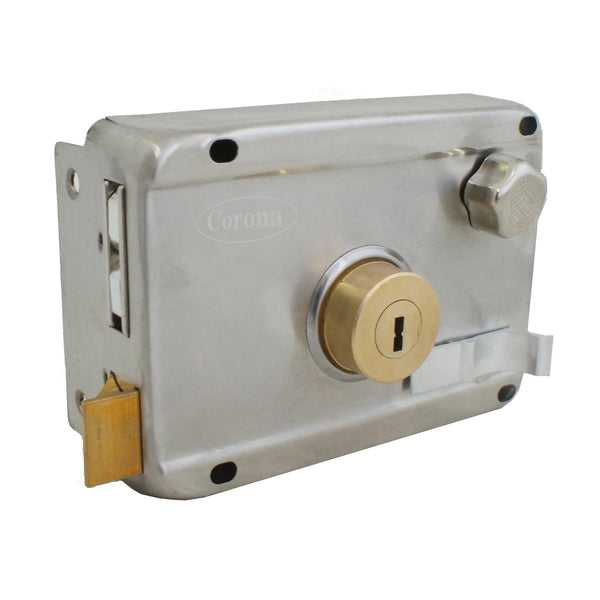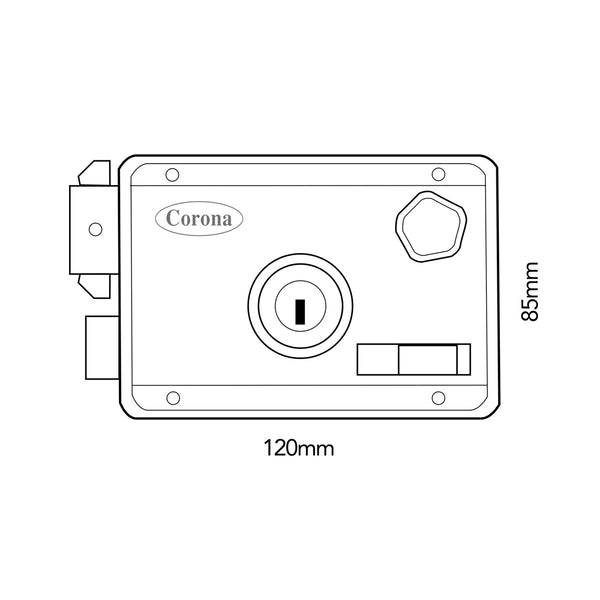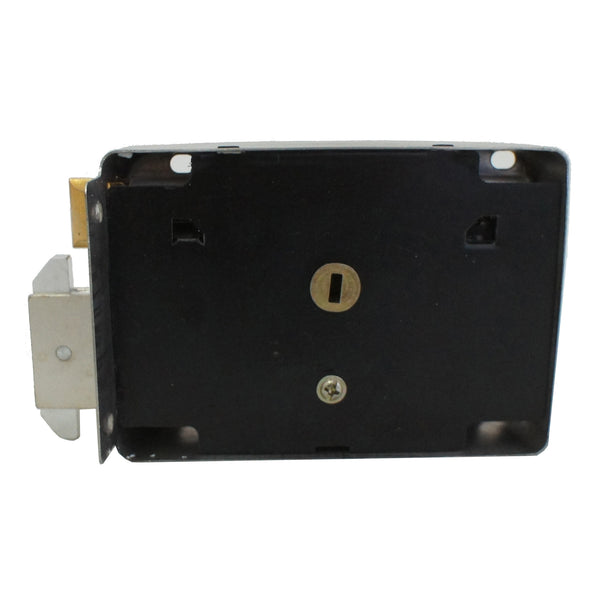 good condition
thank you seller and your courier for delivering my order in good condition...
It's really worth the purchase
Quality:10/10 Suitability:10/10 Performance:10/10 I'm surprised that the product has great quality even if it's priced much lower than the branded ones which in my case stopped working merely just after more than a couple of months. The item is also well packed and was received sooner than expected since i reside in the province. Now I feel more secured with the new lock since it has a double lock mechanism and can only be opened using a key, both from the outside and inside of the gate. It also comes with 6 keys so for me, It's really worth the purchase.
quality is so nice
Quality: niceAppearance: very goodPerformance: nice😅😅😅😅😅😅😅😅😅😅😅😅😅😅😅😅😅😅😅😭😭😭😭😭😭😭😭😭🍻😭
fits well
My second order. Nice quality at sakto s service gate namin. Plus it has six keys, no need for duplication
working perfectly
Item ordered was securely packed in its box and was bubble-wrapped for added protection. Product received is brand new, working perfectly and is free from any material defects such as dents and scratches. I am very pleased with this purchase and am highly recommending seller. Good job to both seller and courier.