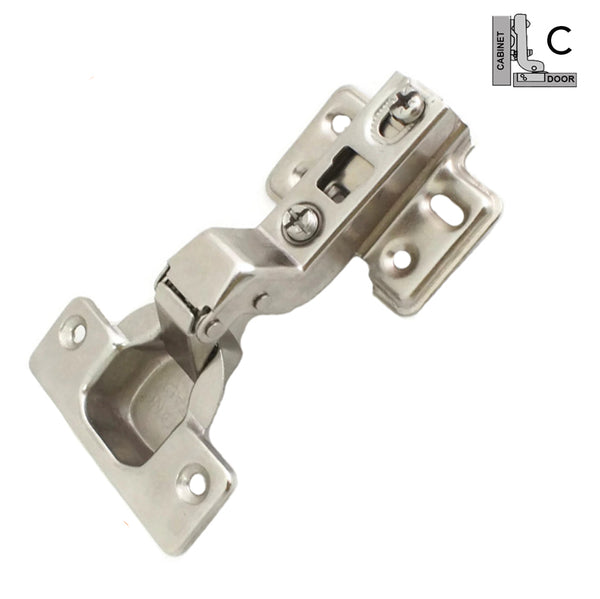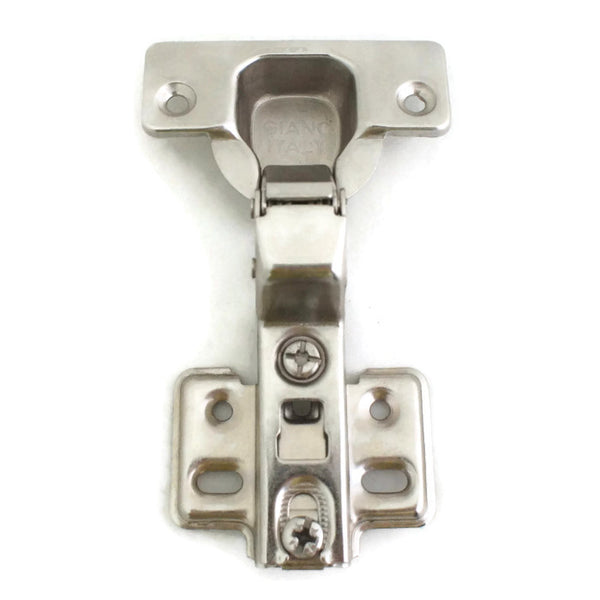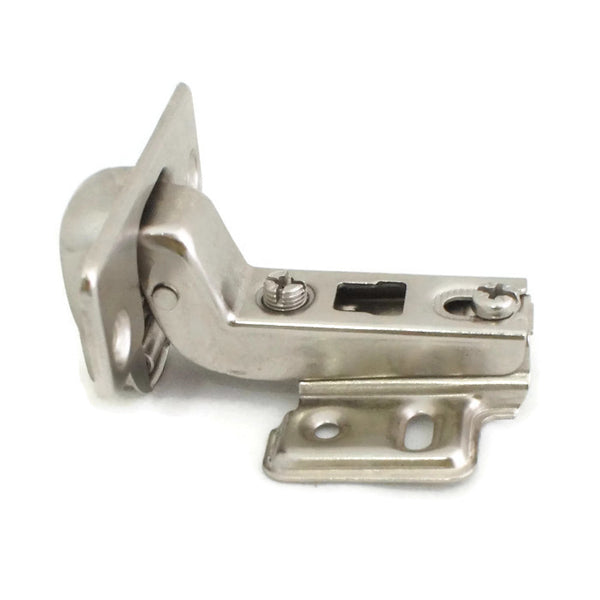 purchase another
i like this inset design coz it fit exactly for my cabinet door. i inspect the operation of the item and found no deffects so imay purchase another a soft close type.
good quality
thanks seller it looks good quality and fast delivered.
good job
Nice one...good job seller magnificent and to the delivery ninja van...i hope it is inset hinges...
5 stars
Second time purchase, will test and review this batch. 5 stars muna for the meantime...