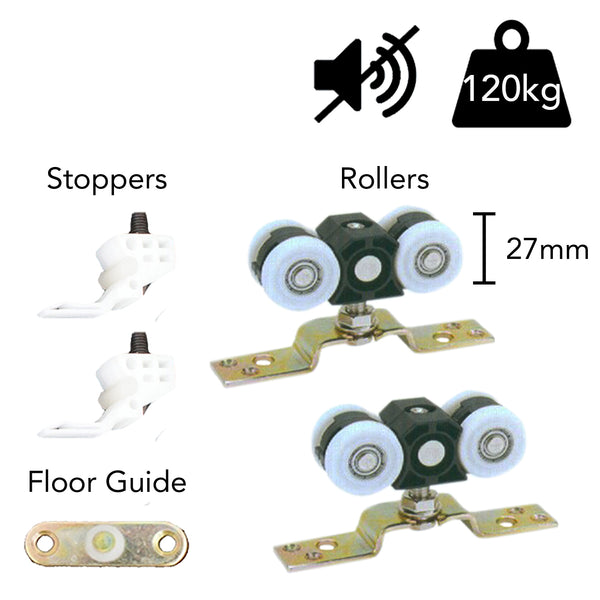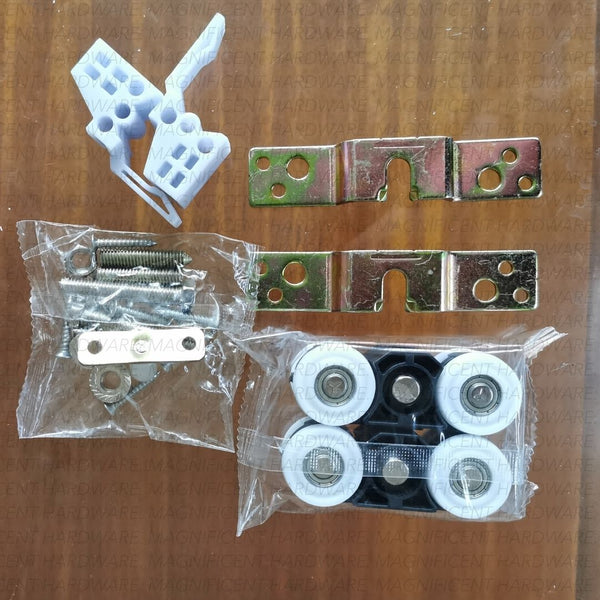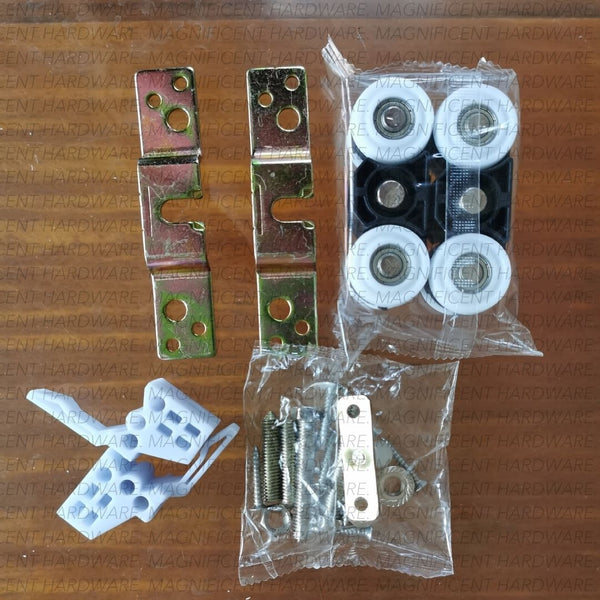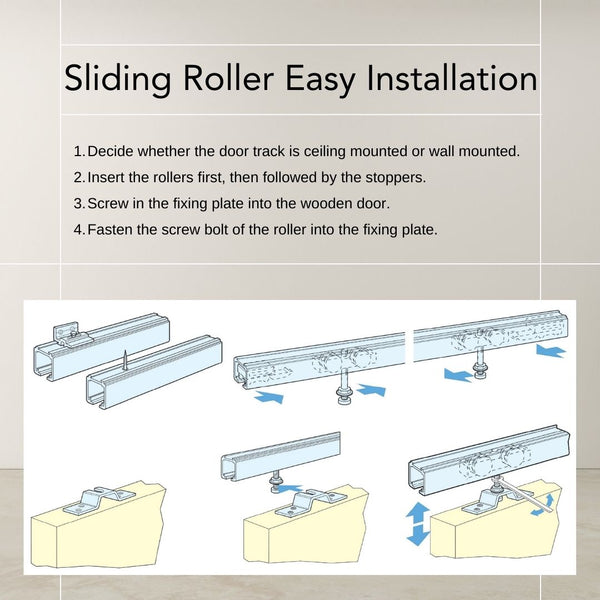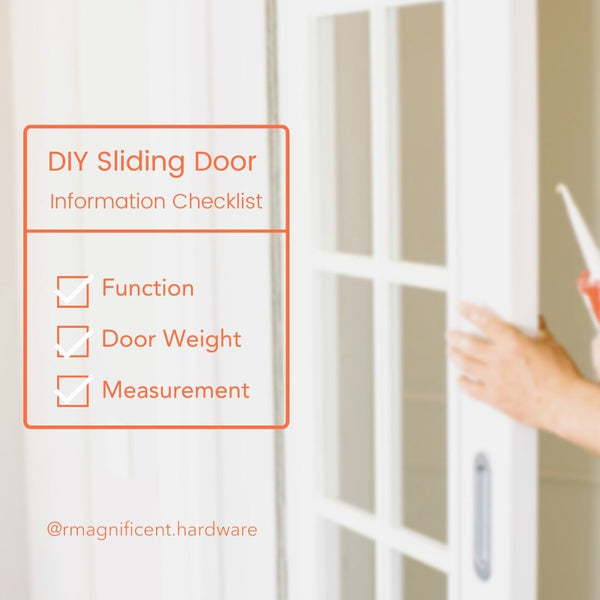 thank you po
thank you po 🙂 thank you po 🙂 thank you po 🙂 thank you po 🙂 thank you po 🙂 thank you po 🙂
heavy duty and thick gauge
Good quality product. Heavy duty and thick gauge. Can handle solid doors. Thank you seller!
Recommended
This is my third time to order these items….Tajima Nyon Roller Aluminum Complete Door Track Silent type for 120kls - 2meter from this Shopee Store 👍👍👍 Date Ordered- May 31, 2022 Delivery Date - May 26, 2022 Delay is due to courier not the seller. Recommendable Shopee Store 👍👍👍
Good Quality condition
Ordered- April 27, 2022 Delivery- April 29, 2022 Quality- good quality Condition- complete and without damages Recommendable Shopee Store Will still buy three (sets)👍👍👍
fast delivery
sorry for the late review. thank you seller mabilis na deliver. i think it only took the seller 2-3days to ship the item. na install agad namin sya sa sliding door. matibay naman and kaya ihold ang glass sliding door.