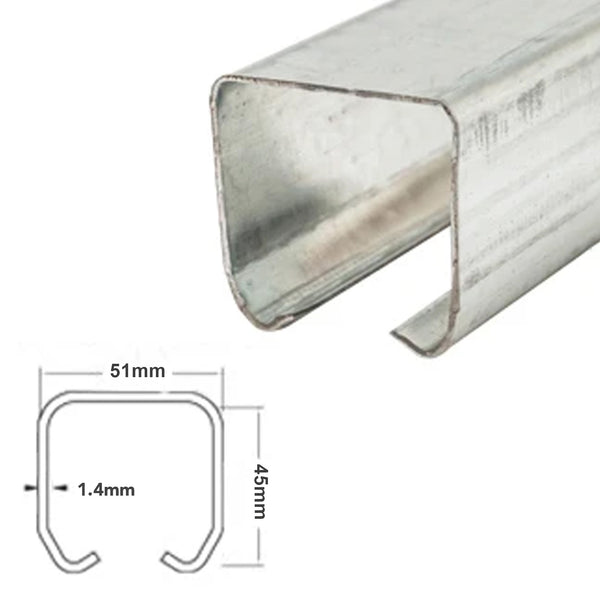 always awesome
wow as always awesome very good product from omge. qualitywise is not easy to defeat which when i touched, felt it and checked it, i feel exuberantly satisfied to its enormous quality, although i need to observe its performance when its done in installation for function longevity...
very tough and strong
The items were what I was looking for. It look very tough and strong. Now to check if the advertised weight can be sustained. Will give updates.