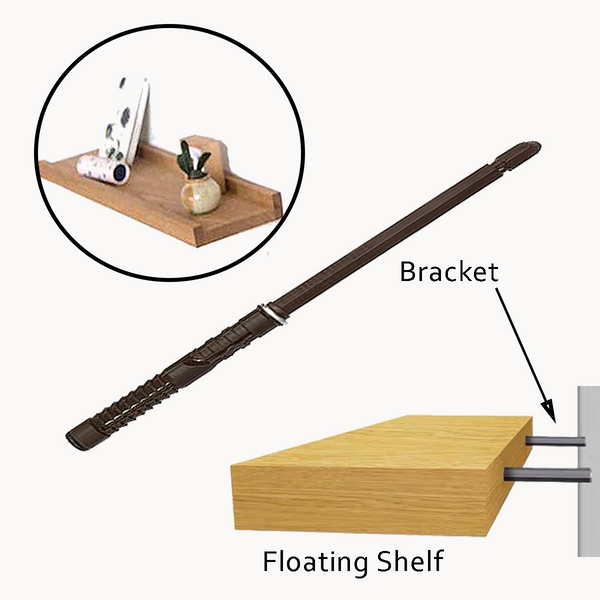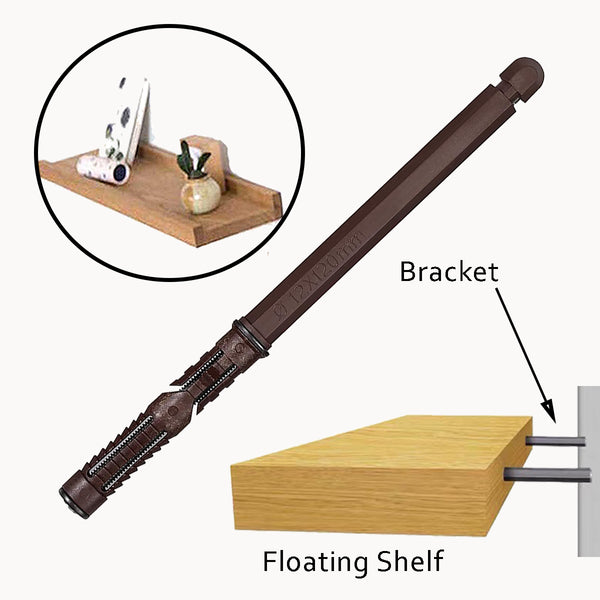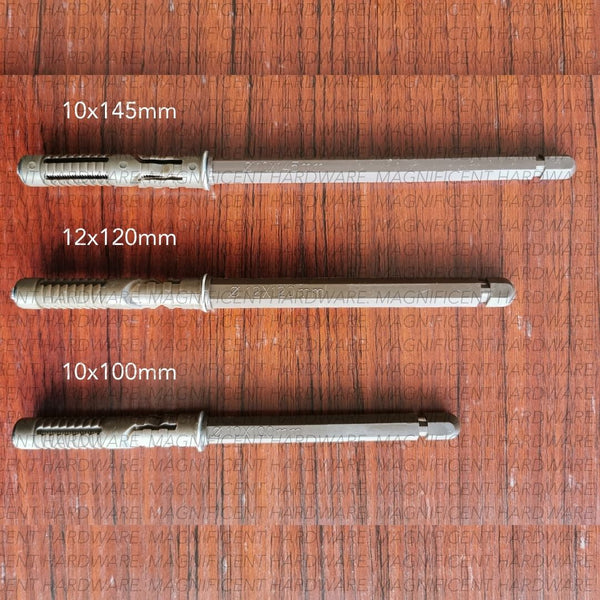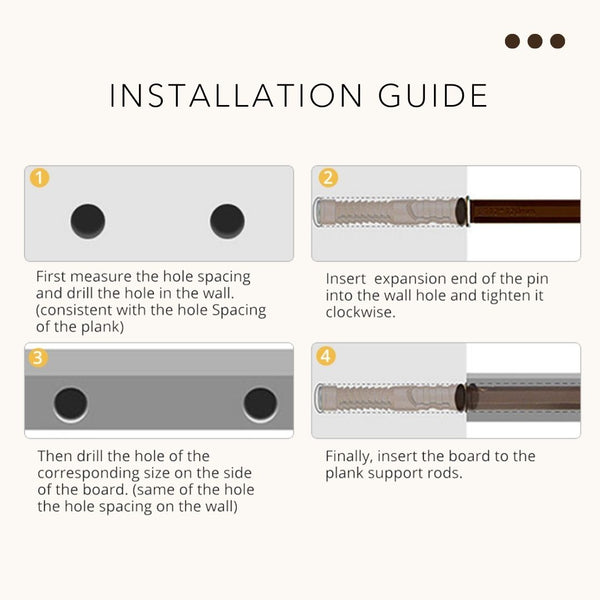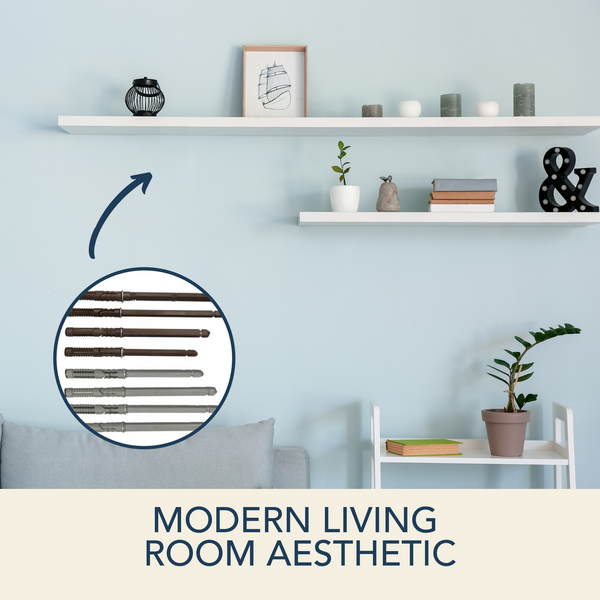 secured packaging
Received as advertized, complete orders. Looks heavy duty, I am just waiting for my auger bit and will ipdate this post once I onstalled my floating shelves. Thanks.
2nd time order
Suitability:good Appearance:good Quality:good Ordered Aug 22 - Received Aug 26. This is a complete bracket (10 pieces). 2nd time. Thank you so much seller 🙏🏼
seller highly recommended
Appearance:good Quality:good Suitability:good Got my parcel earlier than expected,fasr service by the seller highly recommended,complete and look sturdy enough to hold 100kgs.of load,thanks shopee and seller also to delivryman,fast and early delivery 5stars
high quality at siguradong matibay
Appearance:may mga konting gasgas pero ok lang dahil hindii naman makikita Quality:high quality at siguradong matibay Suitability:medyo malaki sa inaasahan ko pero magagamit ko padin Salamat sa seller next weekend gagamitin ko na siya. Mabilis naging delivery kahit weekend naideliver
Suitable for my project
Appearance:Nice Quality:Good Suitability:Suitable for my project Thank you so much seller...