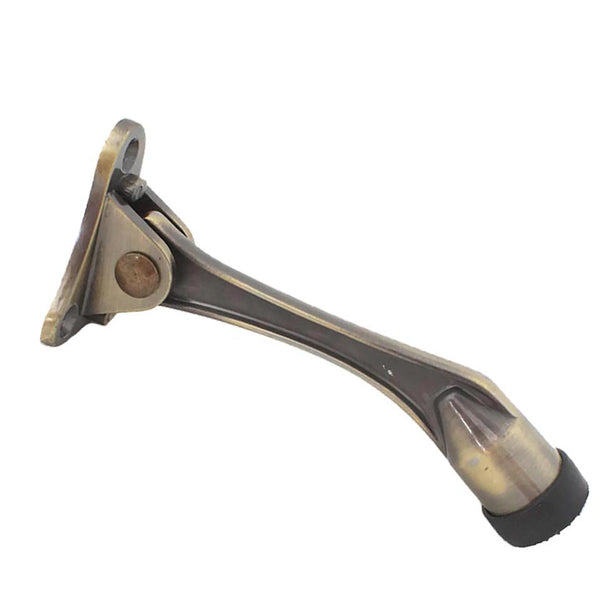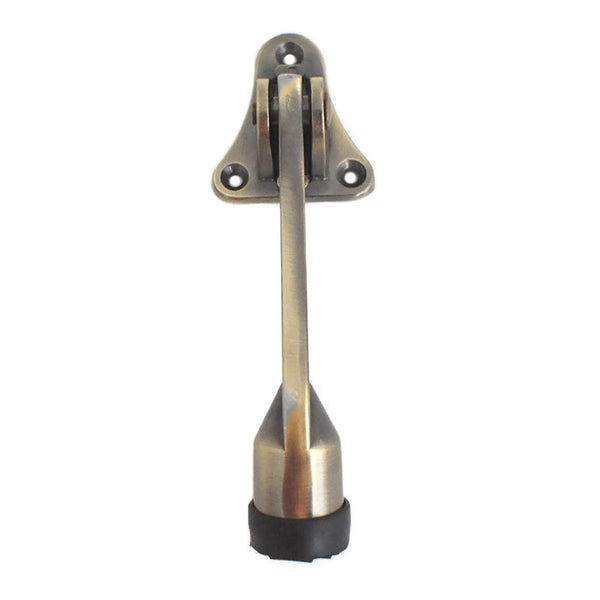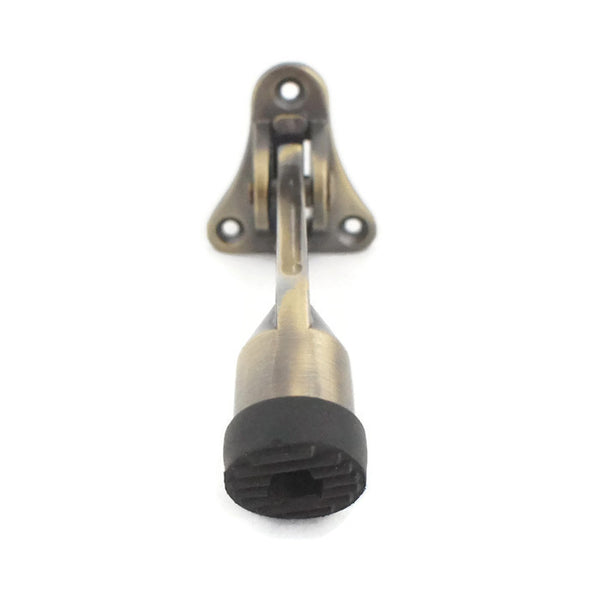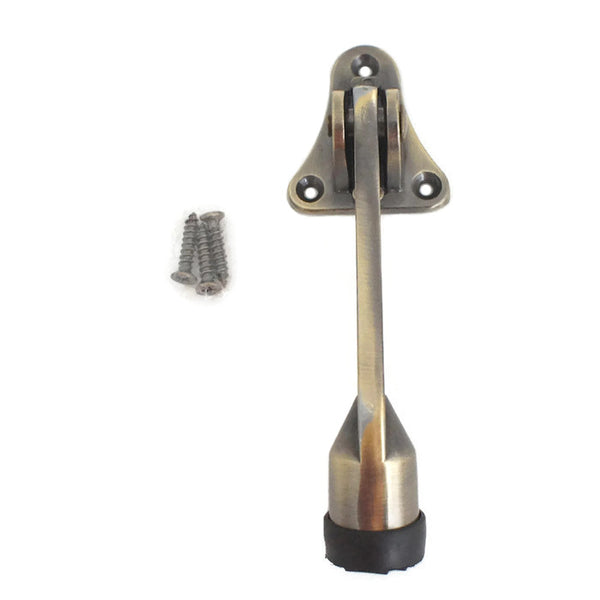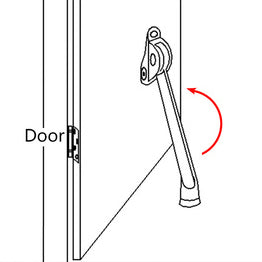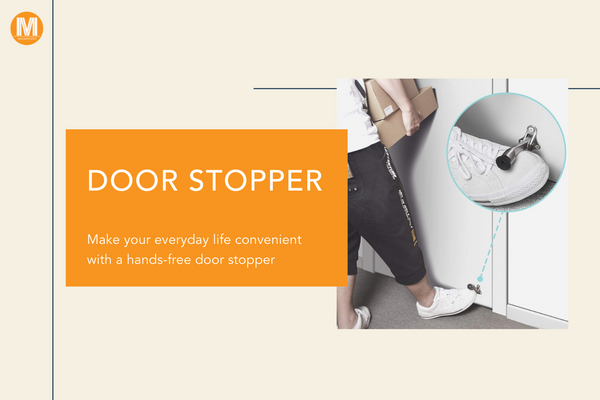 recommended Lazada and seller
recommended seller. fast delivery, the door stopper was well packed. works well even on a heavy front door. two thumbs up.
solid design and item
so many purchase na ko nito ang ganda ng design sakto s mga cabinet ko pingawa👍👍👍👍🥰🥰🥰
recommended
Have been buying this for a while now. Have installed it at home, my mom's house and recommended to mu friends.
alright
satin chrome finish, alright product
satisfied
The item was in good shape and everything was delivered. It only took less than 2 days for the delivery!