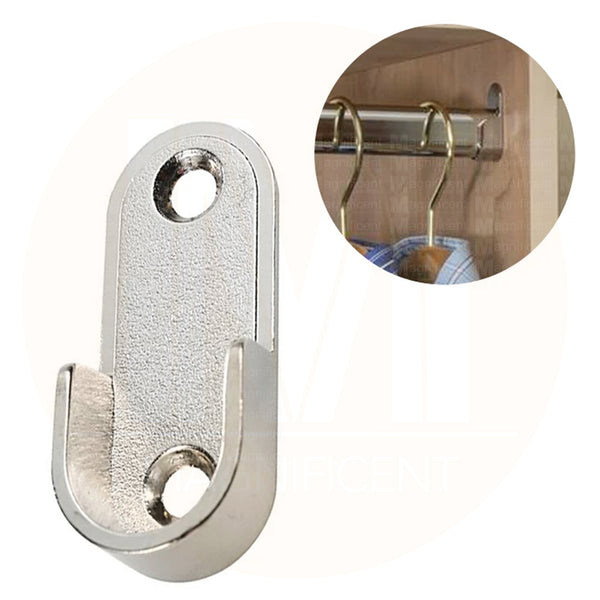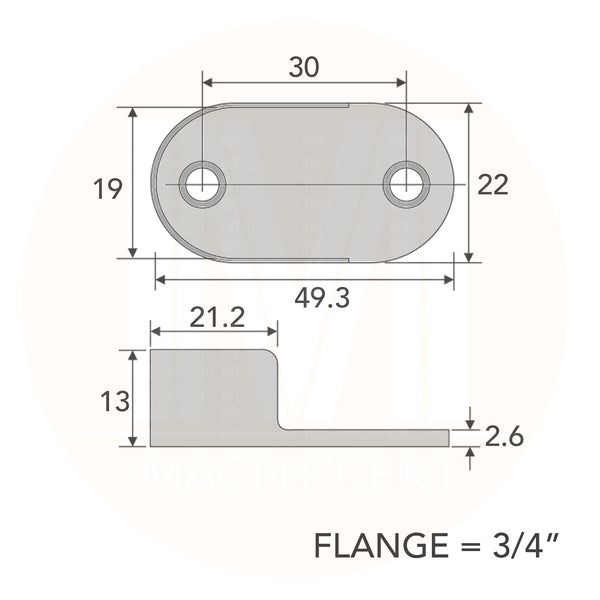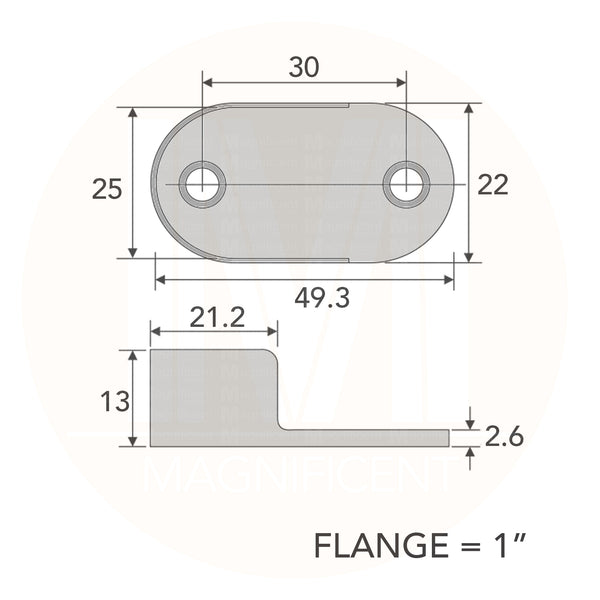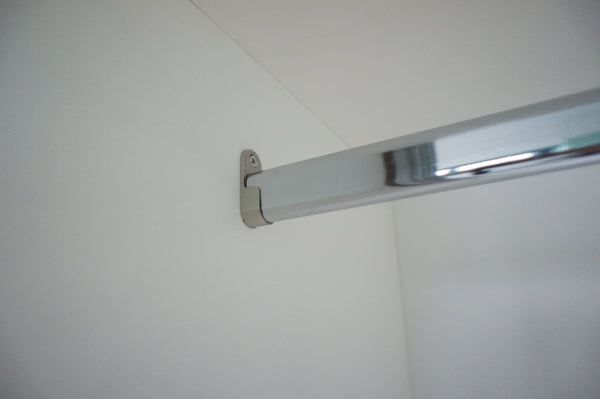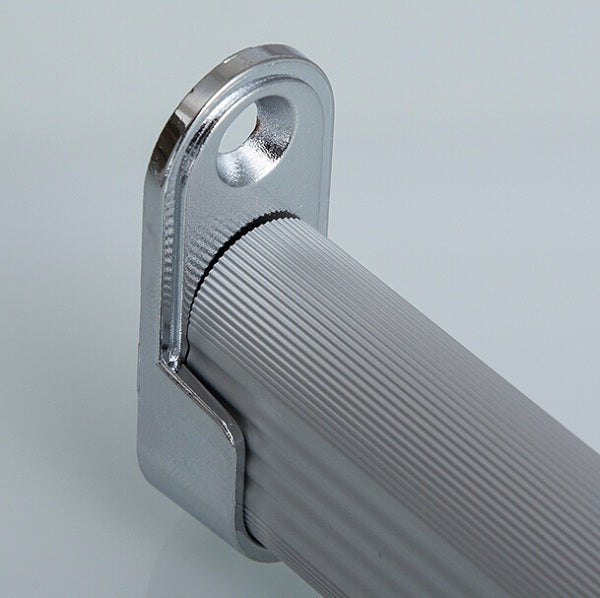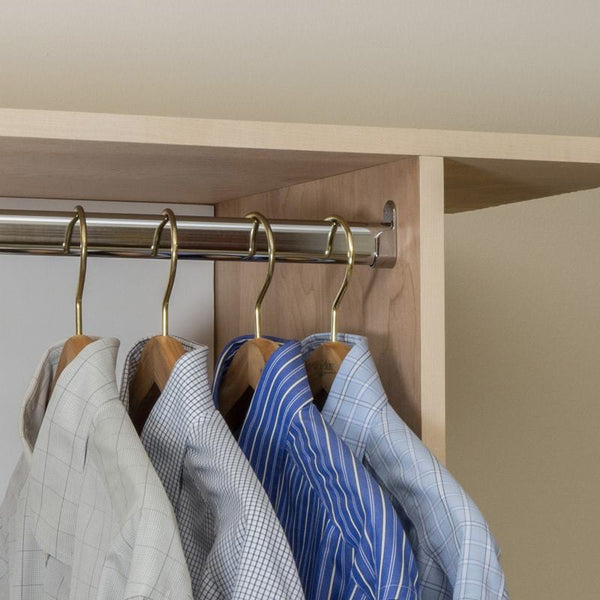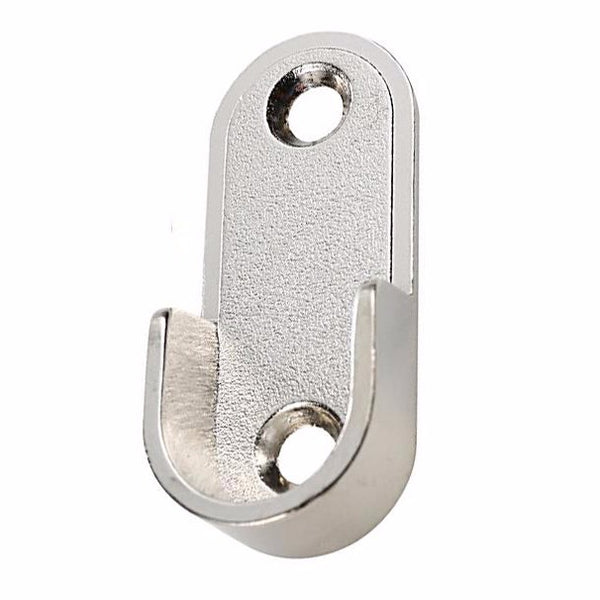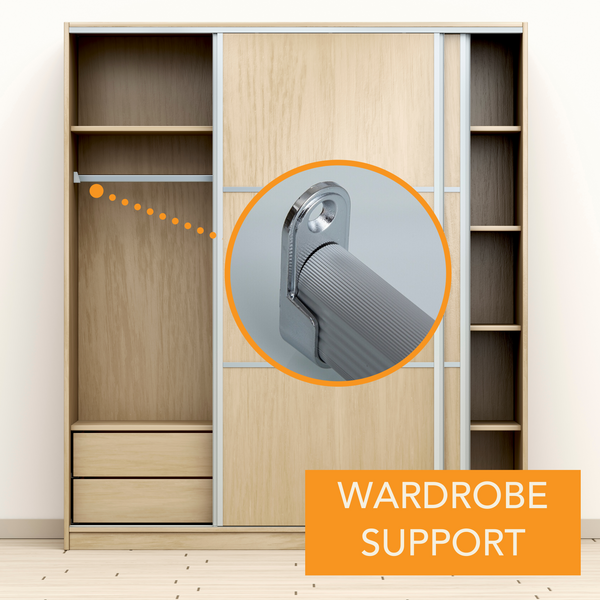 thank you seller
fast delivery. thank you seller 🥰🥰🥰🥰🥰🥰🥰🥰🥰🥰🥰🥰🥰🥰🥰🥰🥰🥰🥰🥰🥰🥰🥰🥰🥰
makapal at mabilis pagdeliver
Mas mahaba pala to ng konti compare sa dating nakakabit sa cabinet namin. Sanyang ung brand, eto ang issue madali masira ung flanges, manipis kaya nagcrack agad at bumagsak ung rod. Maganda ung quality netong flanges ni seller, makapal. Mabilis din nadeliver, thank you!
countless orders
dami ko na naorder sa inyo next order ko sana nman me free gift na kayo sa akin tnx sa uulitin ulit
2nd time
sorry photo not related. for points purposes only. all good namn item..pang 2nd time ko na nag order dito. thank u seller.
decent quality
The rod is decent quality and the bracket feels solid. Sulit buy na din and much better vs sa mga mass produced cabinet na may built-in rods na sa loob.