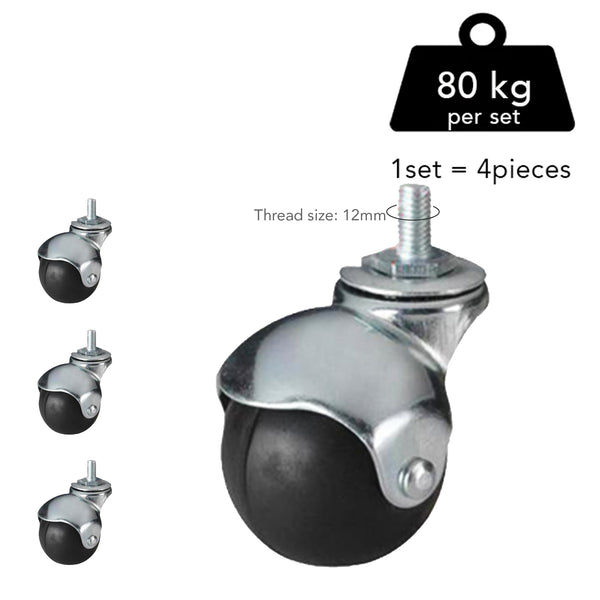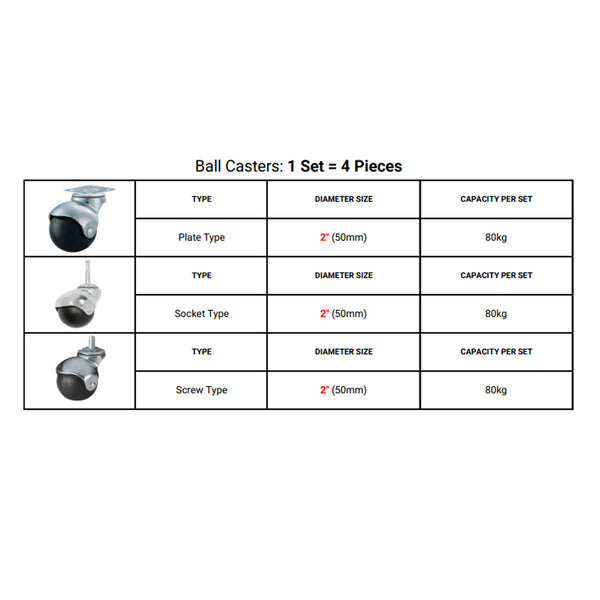 super sale
Easy rolling for this super sale wheels from Philippines. Very good for diyers out there. Thank you!
more order to comes
Thanks, seller and more order to comes for the next project, Items are totally installed.
very responsive
The seller is very responsive, I was able to get the fit size to my chair, ni returns needed. Thank you..
Finally
finally fixed my old wobbly stool, hope to get more years of rolling around the office on this 😊
Good
tamang tama sa hinahanap kong caster wheel w 12mm thread, tama ang sukat ng thread. good good good