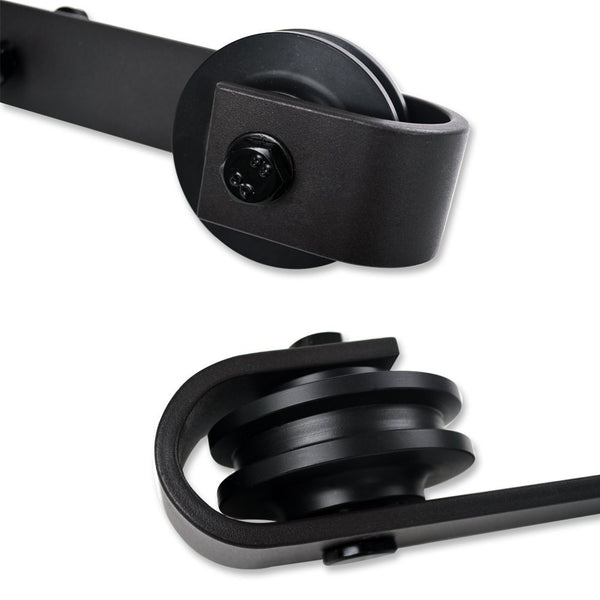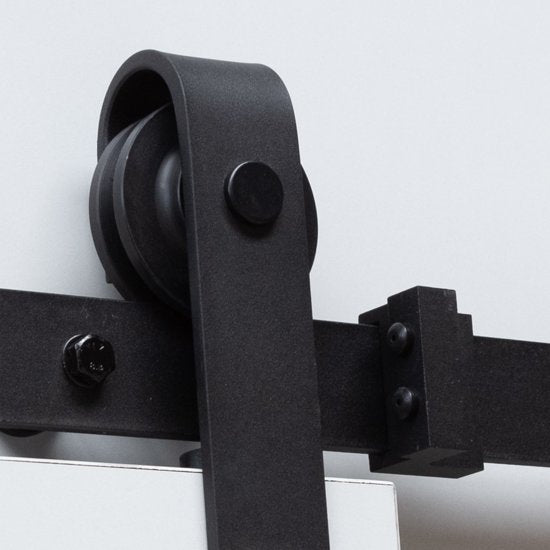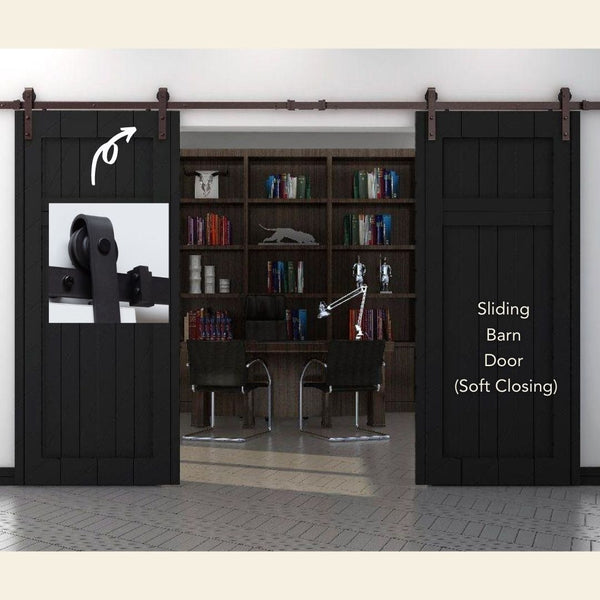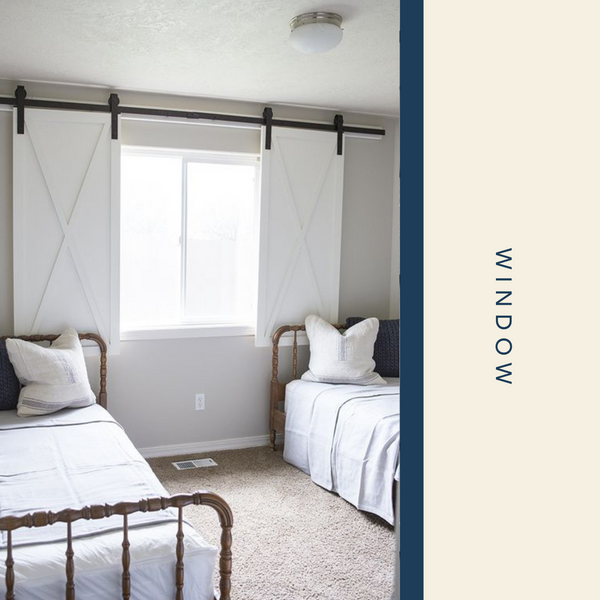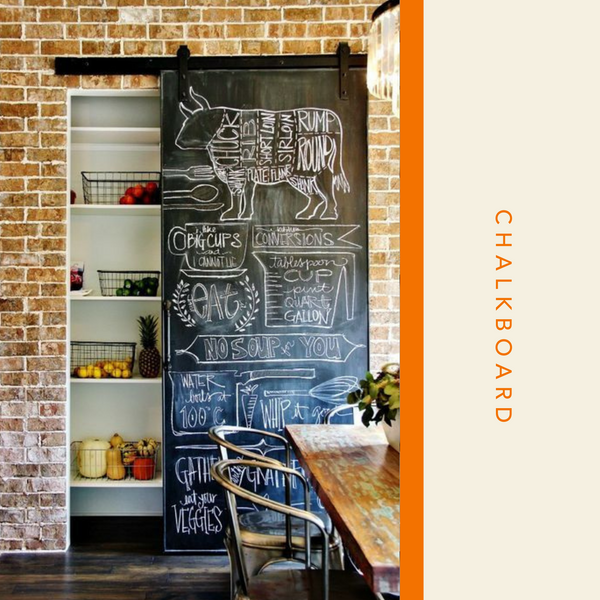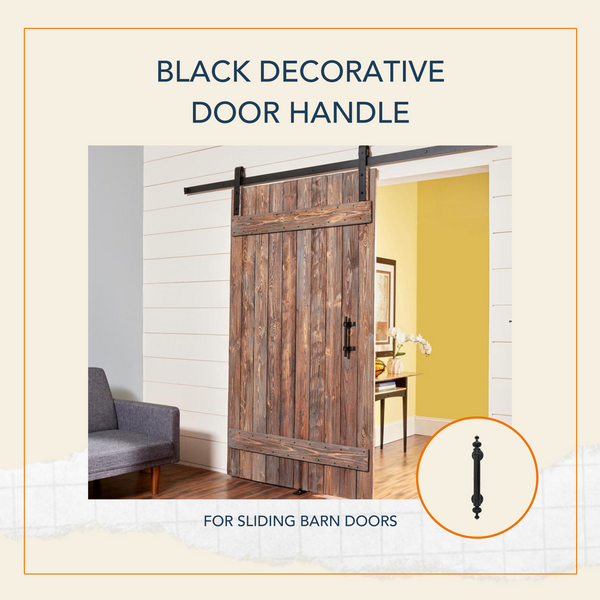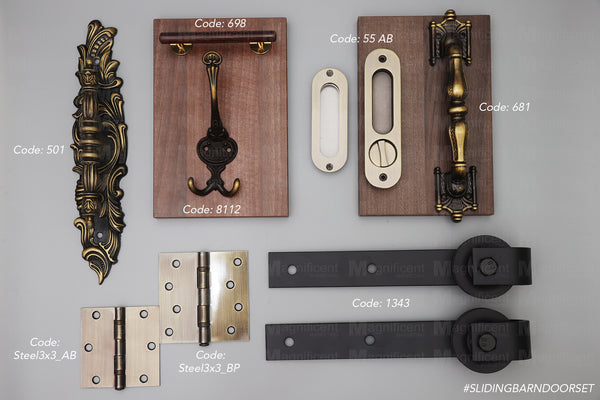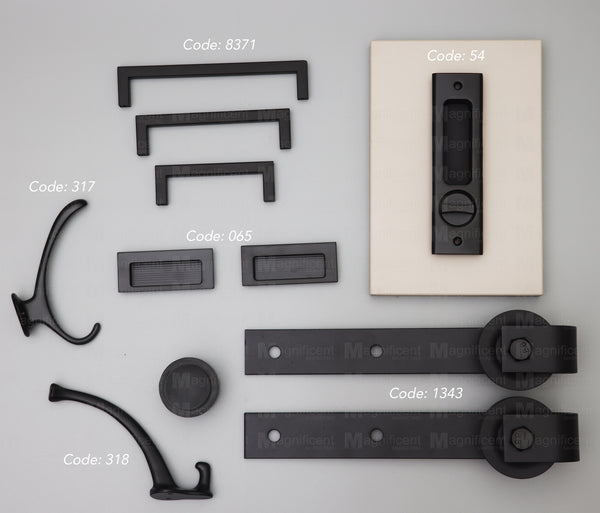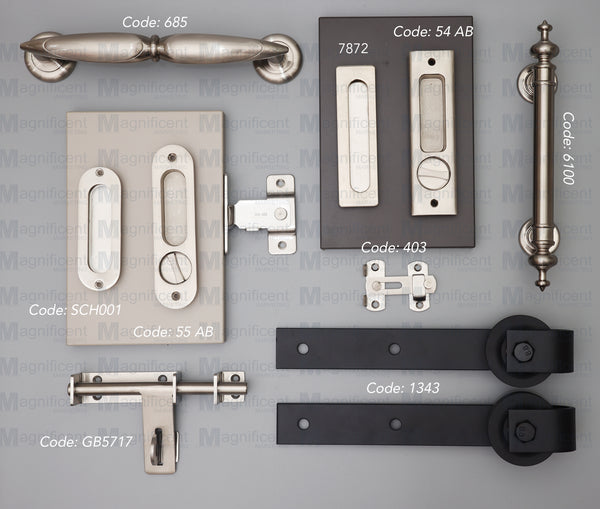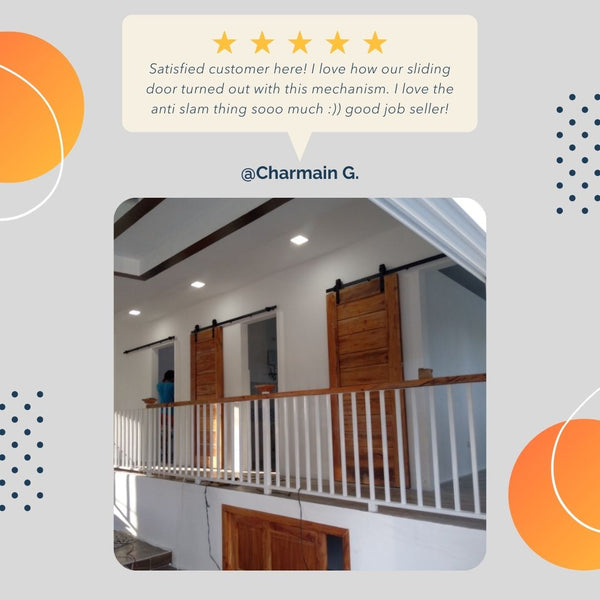 fully satisfied
Very good quality. Specially the soft closing unit it's my 2nd order of this equipment and I am fully satisfied. 5 stars!
I receive the item in good and quality condition.
Very good packaging. Highly recommended. 👍👌
sliding rail
very good easy install fast shipping good place to do business
good condition
item is in good condition.