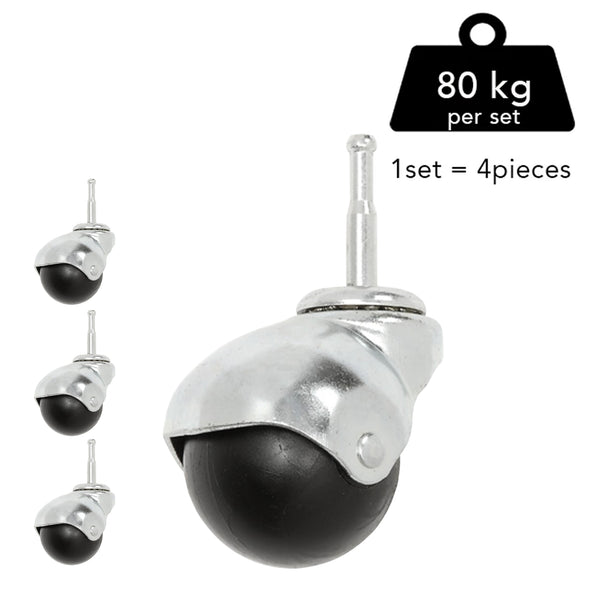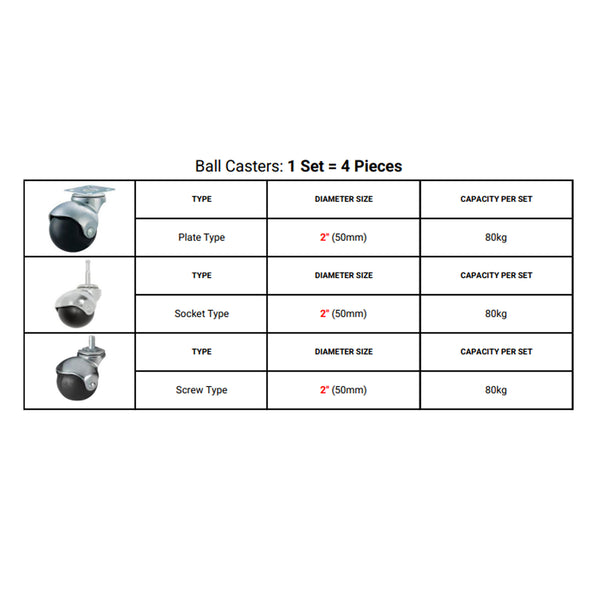 it fit so well
Gud item medyo maliit lang sa original, pero ok lng basta nag kasya. Thank seller bilis ng delivery basta lex good sa akin..
wonderful item for my everyday use
Quality:high Suitability:nice Appearance:good Thank you shopee and seller for this wonderful item for my everyday use for my child trolley i hope it will last
the best and wonderful item
Appearance:good Quality:high Suitability:best Thank you shopee and seller for this wonderful item,for my daughter wheel for her high chair hope it will last long
satisfied with the order
: Delivered today. Satisfied w/ my order since it fits right. Gonna order again for a couple of our clothes rack. Thanks seller for the hassle-free transaction.
early delivery and sturdy
Appearance:looks durable; similar to old socket type ball caster; same MAXIM brand though new one slightly smaller Quality:anticipate this will last for many years ( for single sofa legs) Suitability:facilitates cleaning as the sofa can be pushed /moved easily & without scratching the floor. Also use this socket type for "A. ALUMINUM " TO DRY LAUNDRY. MOVE IT WHERE THE SUNSHINE IS FOR MAXIMUM HEAT .TNX..SELLER PATIENTLY ANSWERED & SHOWED CLOSE UP PHOTO OF PRODUCT. TNX TOO TO SHOPEE & SHOPEE XPRESS FOR THE EARLY DELIVERY. 5 STARS !!!!!