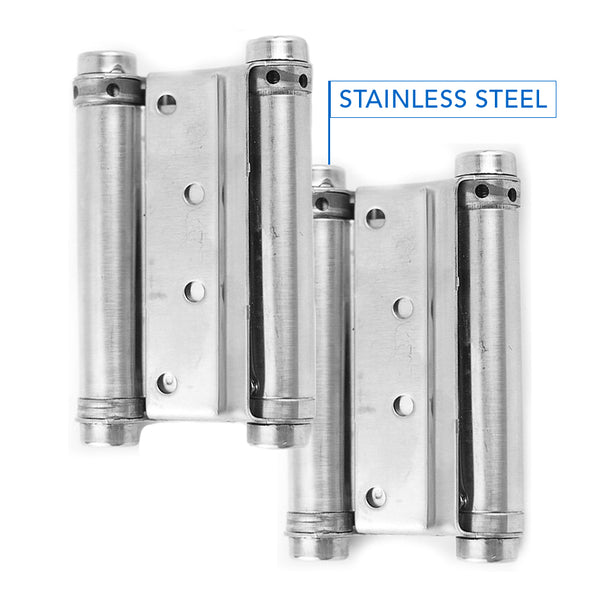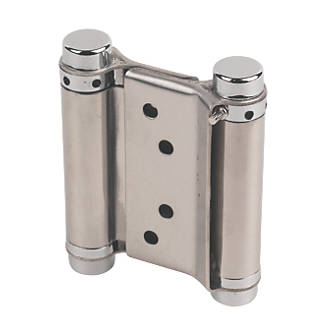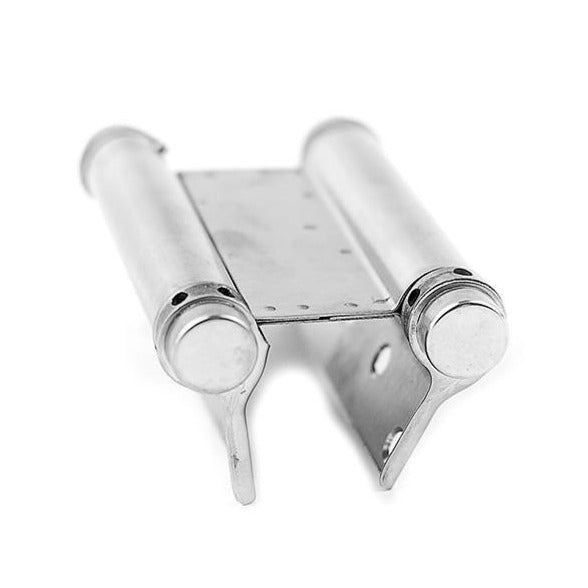 cheap price and good quality
Thank you seller! Fast delivery. Cheap price with good quality product. Thank you!!!😗😊
quite good
The quality seems quite good, I don't think the metal is too thin, I will revise this review if there is a problem after I install them on my door. I will follow a recommendation to use 4 hinges if the door is a heavy type.
will recommended
a good product when used correctly. For heavier doors will recommend using 4 hinges. Is my 2nd purchase
looks nice
This double action spring swing door hinge looks nice but unfortunately it is not suitable for my heavy hard wood door. .
satisfied
Very nice product. I hope it will last long. Tnx seller and lazada.