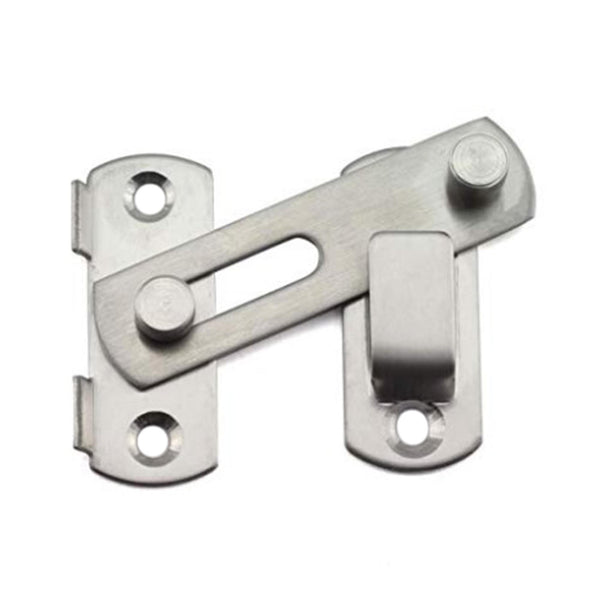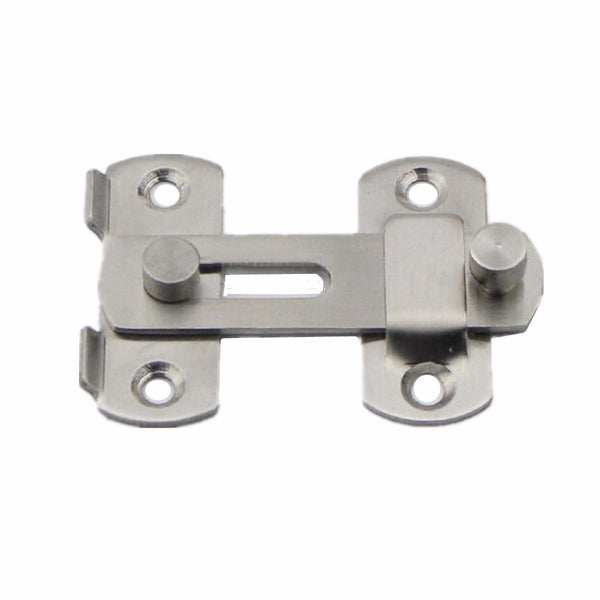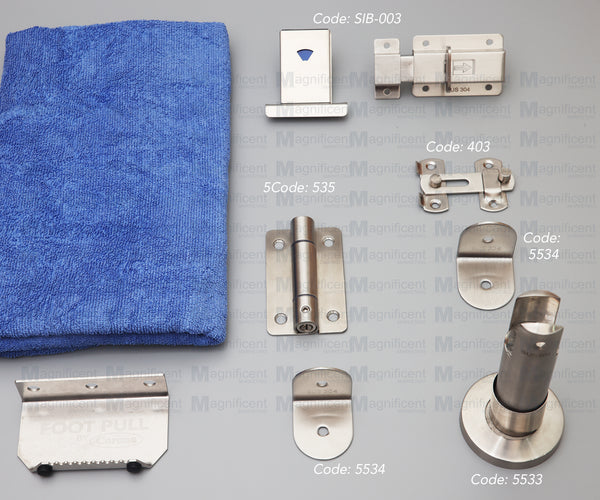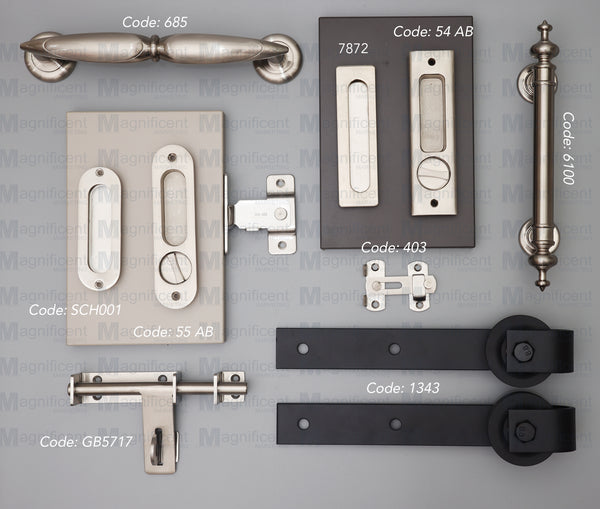 super madikit yung magnet
as you can see goods naman po ang item and madikit po ang magnet Nia...salamat seller and sa rider sa uulitin po☺️☺️☺️☺️☺️☺️☺️☺️☺️
all fair prices
very nice product, very happy with this seller (Magnificent) all fair prices, will follow your store, salamat sa inyo, credits sa follow up service, keep it up guys!
Ganda
Ganda sya, matibay at maayos. May seurity ang pag kakagawa, hindi sya kayang sungkitin. Purong stainless. Text lazada at s supplier.
Thank you
na-installed na po, ginamit sa sliding door and it's working, thank you until next transaction 😊
What you is what you get
Mabilis lang nadeliver. Secure ang package. Very reasonable ang price. What you see is what you get. Thank you seller!!