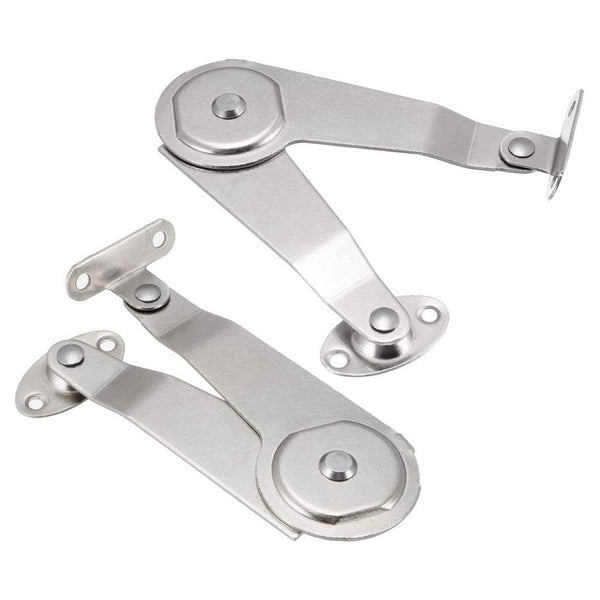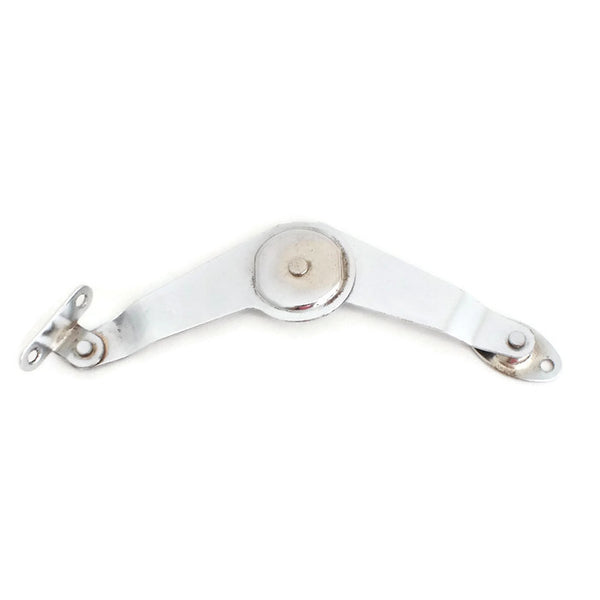 sulit ang bayad
goodgoodgood ok Po ung performance, legit at sukit sa bayad
last long item
Malakas yung tulak nya. Kaya naman yung malapad na cabinet door. I just hope na magtagal ito.
Thank you seller
Thank you seller, i use it on my project Ottoman with storage, effective sya
works well
I use this for my drop down DIY laundry hamper. Works well so far. Thickness and quality is at par with the price.
Taiwan Stay Hinges
good quality, i just dont try it to my new project but it think it will be good.