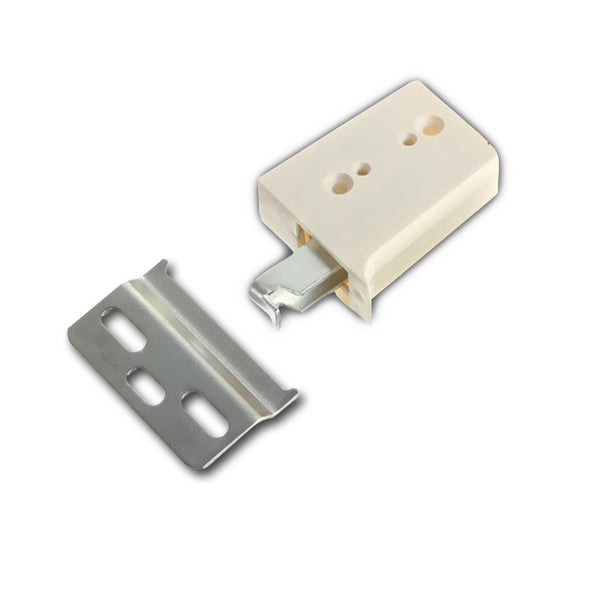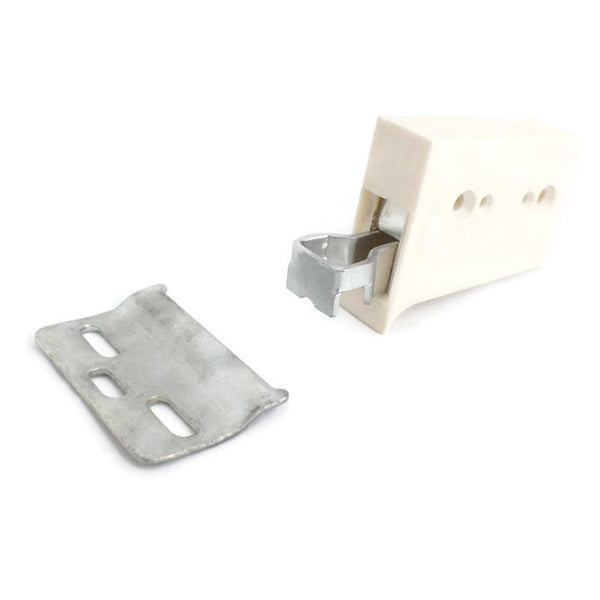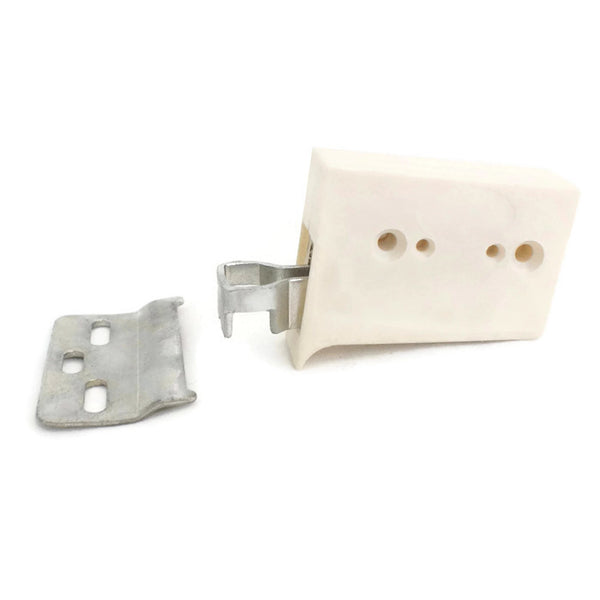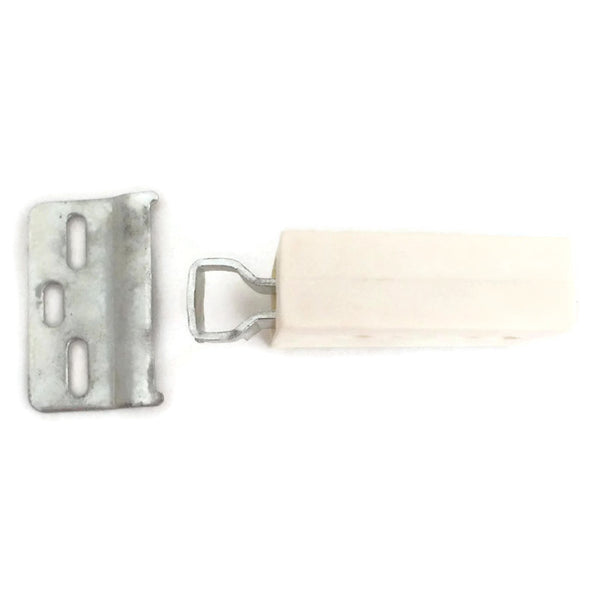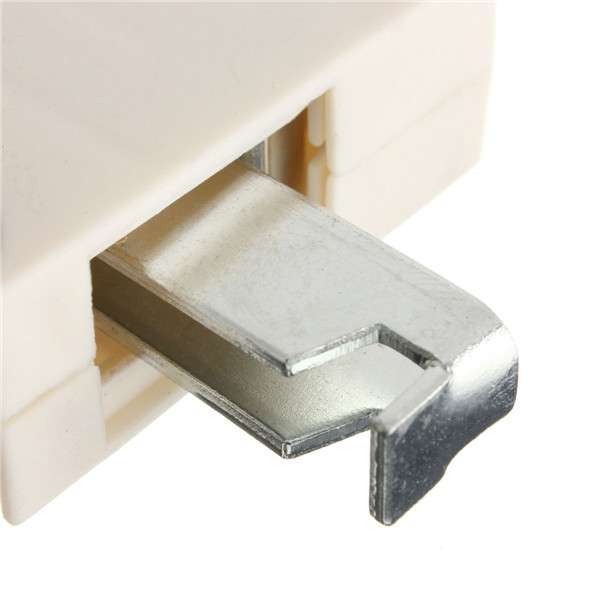 affordable price
quality item affordable price fast shipping efficient seller. thank you for timely shipment.
the best
greattttttttttttttttt the besttttttttttttt salute!!!!!!!!!!!!!!!!!!!!! soon again.
fast and quick
Fast and quick delivery. Easy to install and gets the job done! This system is easier to align to the wall. Will definitely recommend for hanging cabinets!
good experience
: Nth time buying from this seller due to my good experience and their qualit products. Keep it up.
will buy again
Buy again, already used the previous footings as support for my long aluminum kitchen cabinet. Seems sturdy and stable. Benefit of leveling by screw thread.