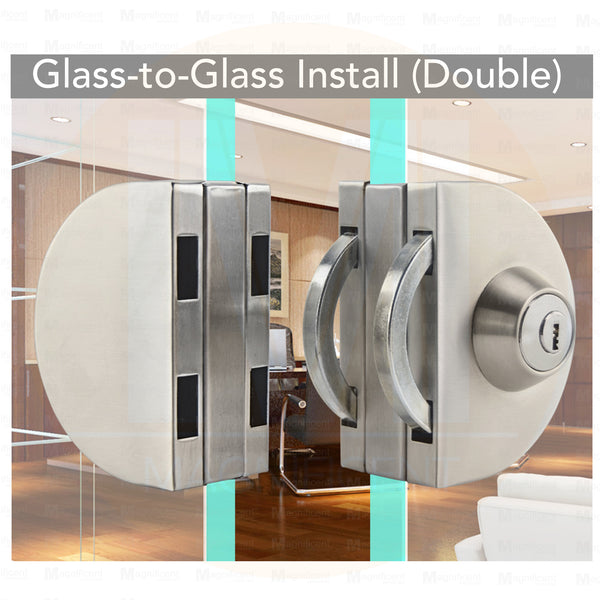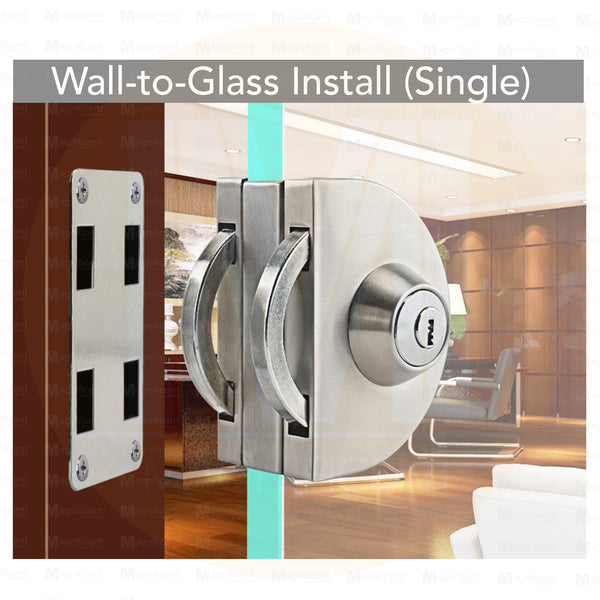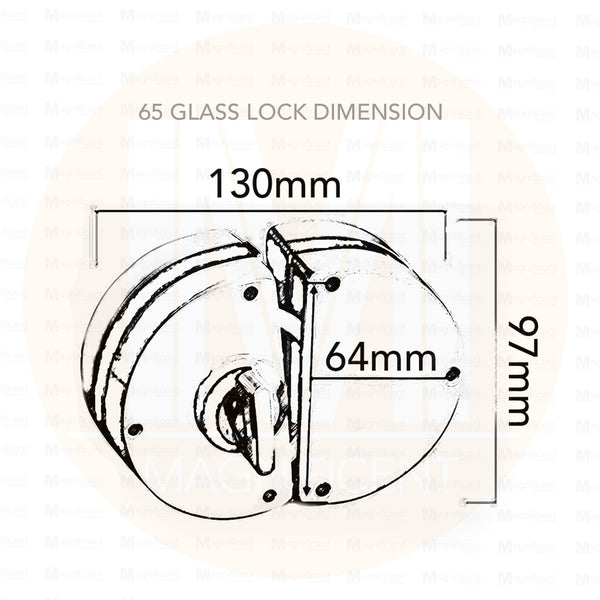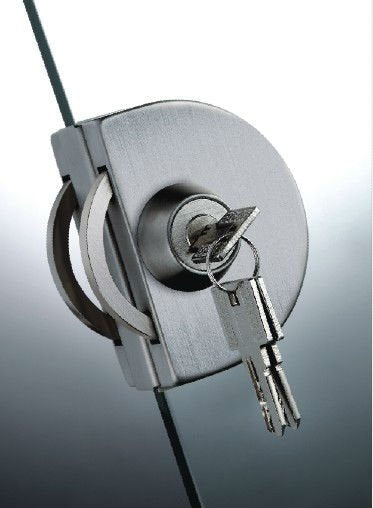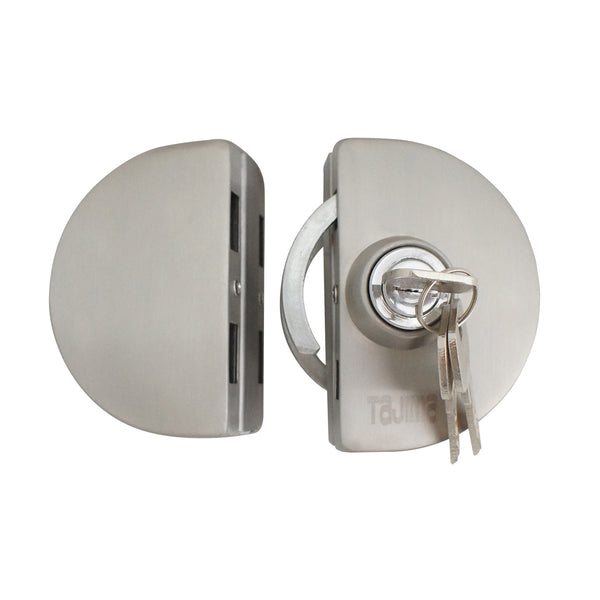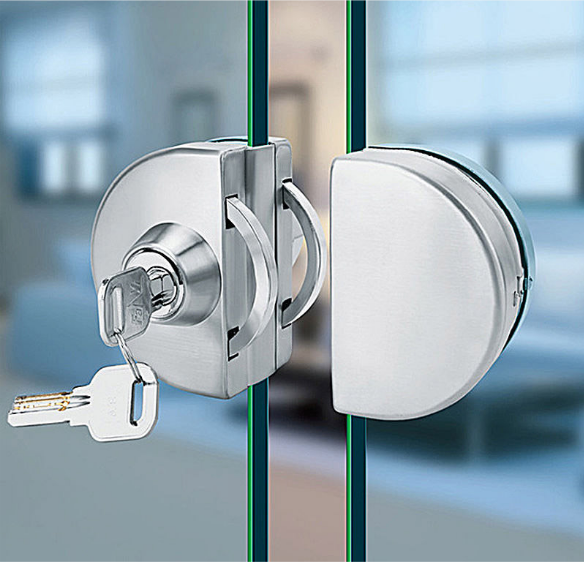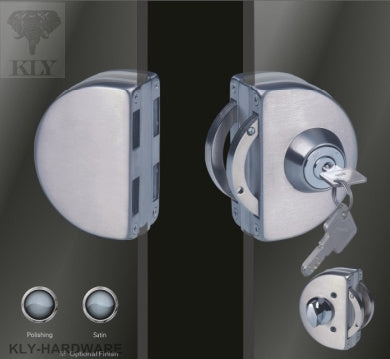 Product Excellent
The product is excellent. Thank you Magnificent Marketing.
Easy to Install
Was easy to install. Could have been made of heavier metal, but good as is for swinging glass doors.
Quality Wise
i ordered it on January 3 and received it. by january 5. the packaging was superb. even if the package was a metal lock. it came with bubble wrapping. i installed it in less than 3 mins. qualitywise its 5stars for me.